Flex On 'Em
Essential elements® Turmeric Curcumin helps reduce the cellular damage caused by free radicals in the body with its 1950-mg formula, including BioPerine® for increased absorption. Created to help support joint health, aid joint discomfort, and support healthy heart & cognitive function, our antioxidant-packed pure curcumin extract can provide important benefits throughout the body.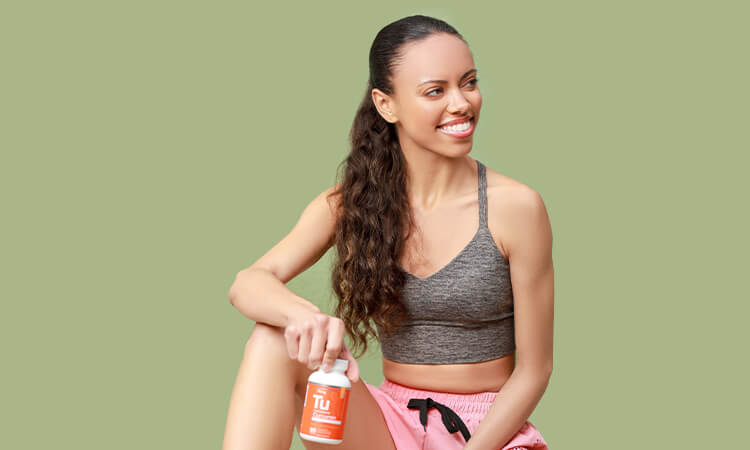 the science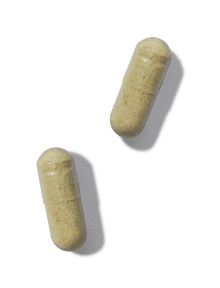 The antioxidant power of Turmeric Curcumin supports healthy function for joints and immune health, as well as cognitive and cardiovascular support.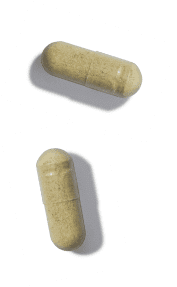 Read More

Turmeric curcumin has been the subject of numerous clinical studies into its benefits for joint, heart, and brain health, with a host of positive results*

By neutralizing free radicals, turmeric is able to reduce the oxidative damage they can cause on tissues throughout the body and in your joints*

Black pepper extract is added to help counteract low bioavailability

This formula additionally combats muscle stiffness and soreness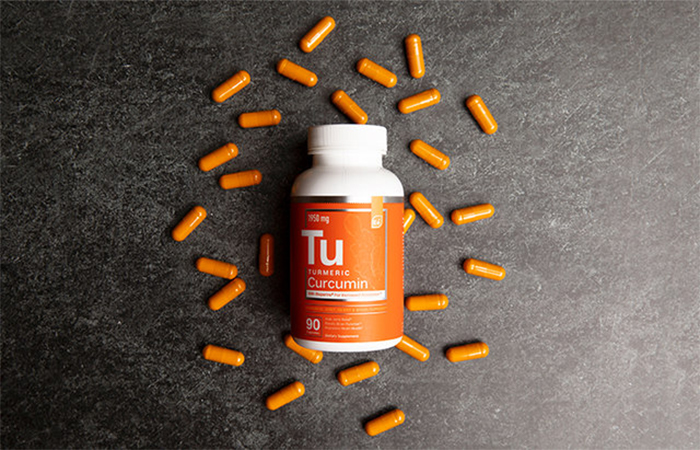 Ingredients
Turmeric Curcumin

Turmeric curcumin is an ancient ayurvedic root that has been in use for over a thousand years. With the advent of new extraction processes and a crucial synthesis with black pepper extract, turmeric curcumin's pure 95% curcuminoid root extract is more absorbable, boosting overall health and well-being.