Description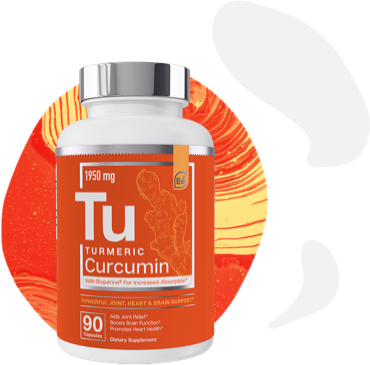 Product Description
Essential elements® Turmeric Curcumin helps reduce the cellular damage caused by free radicals in the body with its 1950-mg formula, including BioPerine® for increased absorption. Created to help support joint health, aid joint discomfort, and support healthy heart & cognitive function, our antioxidant-packed pure curcumin extract can provide important benefits throughout the body.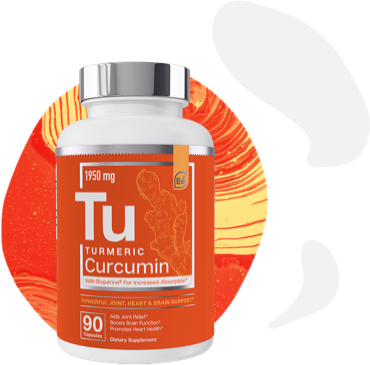 ---
The Science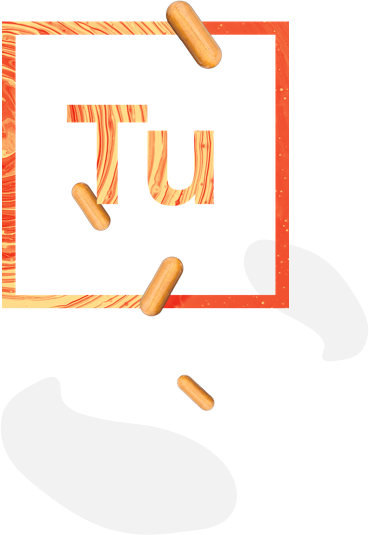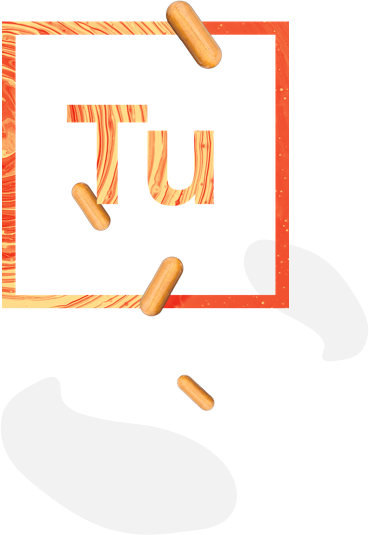 The Science
Essential elements® uses turmeric powder containing the active ingredient curcumin, a powerful antioxidant. Unfortunately, curcumin is not very bioavailable, meaning much of the curcumin you might ingest in foods, like curry, is not metabolized by the body and simply passes right through. Black pepper extract in the Turmeric Curcumin formula is added in order to help counteract this low bioavailability.

The antioxidant power of turmeric curcumin can provide health benefits throughout the body. Because oxidative issues can occur in numerous systems, the antioxidant effects of turmeric are able to support healthy function in multiple ways.
---
Ingredients
Ingredients
Ingredients
Turmeric curcumin is an ancient ayurvedic root that has been in use for over a thousand years. With the advent of new extraction processes and a crucial synthesis with black pepper extract, turmeric curcumin's pure 95% curcuminoid root extract is more absorbable, boosting overall health and well-being.
---
Reviews
Turmeric Curcumin Reviews
In the interest of transparency, we never use incentives to influence these reviews.
Write a Review
No more aspirin needed to start my day, wow! Started working much quicker than most herbal supplements, too.
Chris Stiles
Love this product ever since it was recommended to me in the hospital. One pill a day. No regrets.
CRISTIAN MARRERO
So far so good... Quick delivery of product
Becky DuBois
High strength, mixed with biopepperine for absorption. Less $ than some compared.
R Fox
Arrives a day or two after ordered
Amazon Customer
Everything good
Alberto Rivera
Outstanding product excellent alue
jcoulter77
seems to be working great on my hands.
Teri Saunders