Description
Product Description
Essential elements™ Turmeric Curcumin helps protect the body's cells and tissue by neutralizing free radicals with its powerful and effective 1950 mg formula, including BioPerine® for increased absorption. Created to help support joint health, relieve joint discomfort, and boost brain and heart health, our antioxidant-packed pure curcumin extract is essential to your well being.
---
The Science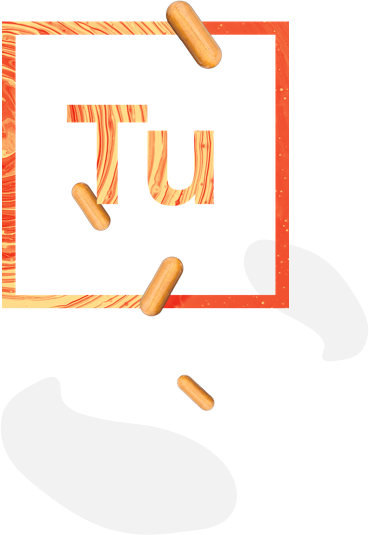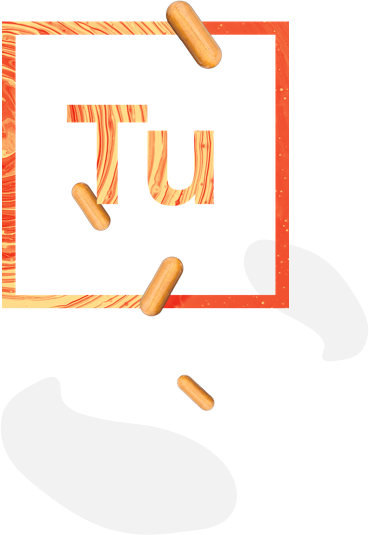 The Science
Turmeric curcumin is one of the most clinically studied therapeutic herbs on the market today. With scientifically proven uses in more than 50 medical ailments, turmeric's versatile applications boost health in every single system of the body.

The clinically proven antioxidant power of this extract delivers full systemic relief, improved memory, reduced inflammation, decreased risk of heart attack, promotes joint health, alleviates depression symptoms, boosts cognitive health, and has even been shown to have positive effects on Alzheimer's and cancer patients.
---
Ingredients
Ingredients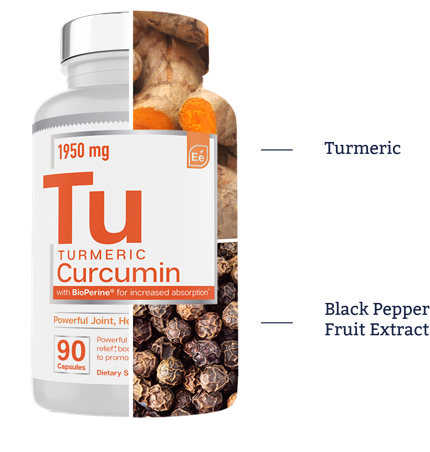 Supplement Facts
Serving Size: 3 Capsules
Servings Per Container: 30
Amount Per Serving
Turmeric Powder
1800 mg
Turmeric 95%
150 mg
BioPerine
15 mg
*Daily Value Not Established

Other Ingredients:

Vegetable Cellulose (Veggie Caps)

*These statements have not been evaluated by the Food and Drug Administration. This product is not intended to diagnose, treat, cure, or prevent any disease.
Show All Ingredients
Ingredients
Turmeric curcumin is an ancient ayurvedic root that has been healing the body for well over a thousand years. With the advent of new extraction processes and crucial synthesis with black pepper extract, turmeric curcumin's effectiveness has been expanded, making its pure 95% curcuminiod root extract more absorbable across the blood-brain barrier, boosting overall health and wellbeing.
---
Reviews
Turmeric Curcumin Reviews
In the interest of transparency, we never use incentives to influence these reviews.
Write a Review
Be the first to review this product!