Description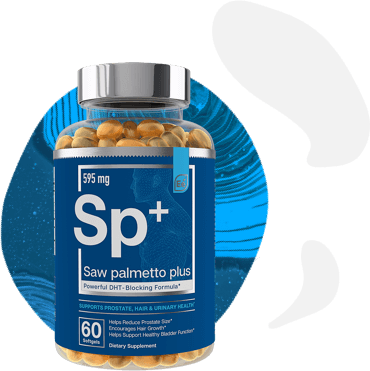 Product Description
Essential elements® Saw palmetto plus™ is designed to help boost male health, including issues with urinary tract function, testosterone regulation, prostate health, and even undue hair thinning. With potent ingredients in a formula made by experts, Saw palmetto plus™ helps men enjoy the better overall health they have been looking for. This all-natural supplement, containing saw palmetto and pumpkin seed oils, can lead to numerous important benefits.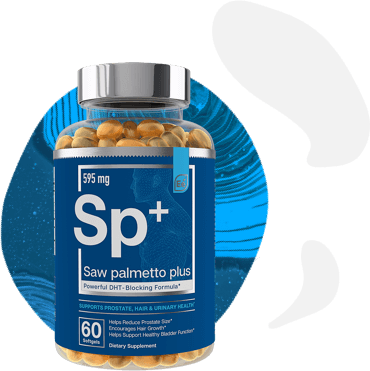 ---
The Science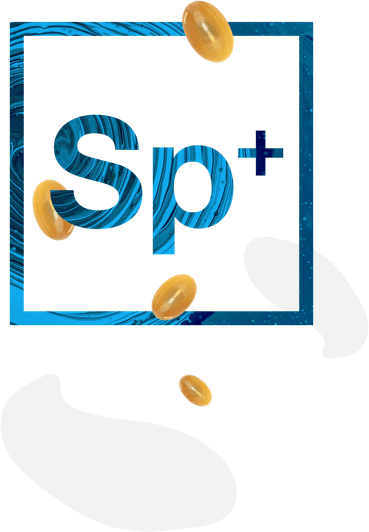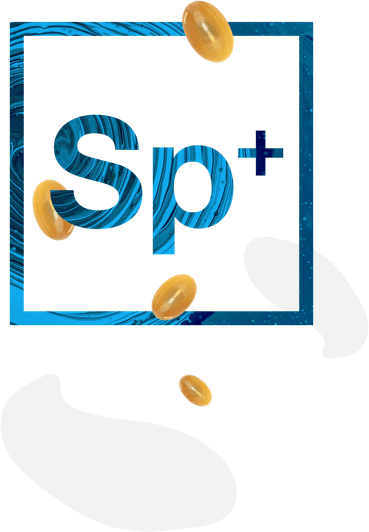 The Science
Saw palmetto oil has been studied extensively for a multitude of reasons ranging from its benefits for a variety of men's health issues as well as its ability to help block activity of the enzyme 5-alpha reductase (5α-R). This enzyme converts testosterone into a substance that is known to increase prostate size, and this inhibitory action provides much of the foundation for the other benefits that saw palmetto has for men's health.

For example, the conversion of testosterone in the body can cause hair thinning. Studies have found that preventing these changes can likewise reduce hair thinning as well as improve hair density.

Of course, testosterone is also a key part of male reproductive health, including urinary tract and prostate function. And, the enzyme-controlled changs to testosterone are an important part of stimulating prostate cell production in adolescence. However, this can continue into adulthood, causing problems in prostate size and function. Preventing the conversion of testosterone can help reduce those issues.
---
Ingredients
Ingredients
Ingredients
Saw Palmetto Oil
By helping to keep testosterone from being converted into a substance linked to increases in prostate size, saw palmetto oil can lead to an array of beneficial effects, particularly in the area of men's health.
Pumpkin Seed Oil
A potent ingredient on its own, pumpkin seed oil is most notable for its ability to help boost the benefits of palmetto oil. On its own pumpkin seed oil may help slow hair thinning and boost urinary health.
Cranberry Seed Oil
Seeds are one of the most nutritious parts of the cranberry, containing high levels of antioxidants, which can help reduce the amount of oxidative damage to tissues caused by free radicals.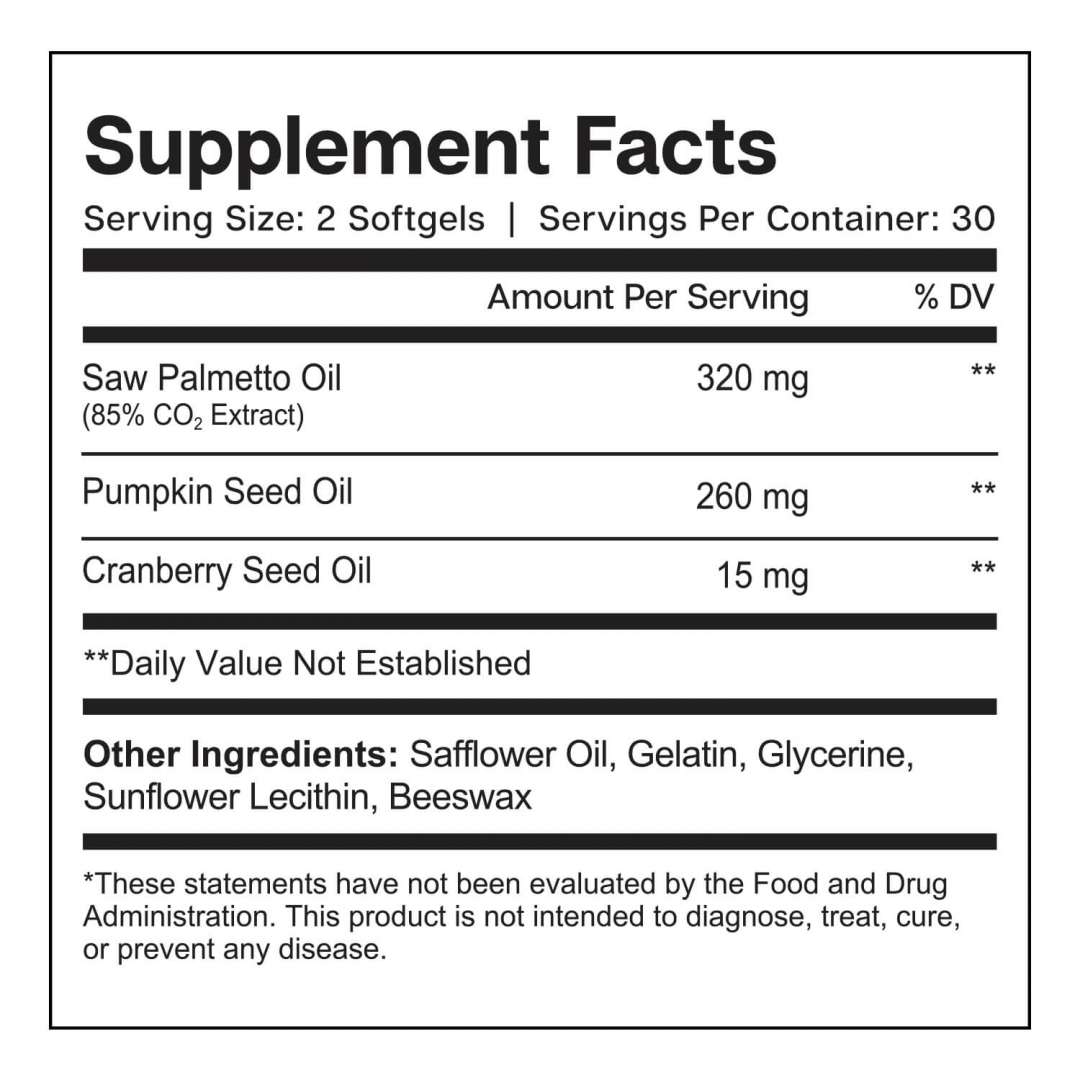 ---
Reviews
Saw palmetto plus Reviews
In the interest of transparency, we never use incentives to influence these reviews.
Write a Review
The supplement seems to working better then the priors, the most noticeable item is the size of the bottle to the quantity of supplements, the bottle is less then half full.
SPatterson
This product has real quality ingredients the best supplement for prostate issues on the market, these work quickly finally after buying 7 different brands I finally found the one thank you !
LW. INC.
Like a lot better than the whole herb capsules I've used in the past
Michael Stephens
first of all I love that is has saw palmetto and easy to swallow.I really feel good everytime I use it.
JesRC7777
Within a week of using, have noticed improvement in prostate comfort.
ac, CT
Very satisfied with this product!
Waynesday
The product seems to work better that previous ones and I felt a difference within a few days.My disappointment is with their marketing; they get you write a review with the promise of a free bottle, and then don't send the free bottle.Pity.
who Knew