Mother Knows Best
Essential elements® Apple cider vinegar gummies are derived from "The Mother" of apple cider vinegar. The Mother contains beneficial proteins, enzymes, and beneficial bacteria. These gummies are also fortified with essential B vitamins, which can help support energy levels, cognitive function, cardiovascular health, and more.
Many of the beneficial effects of vinegar stem from the acetic acid it contains, and the acid is also what causes vinegar to have its acrid smell. By using apple cider vinegar from The Mother to create gummies, you can enjoy all the health benefits of ACV with a tasty red apple flavor, and without the strong taste or smell of standard liquid vinegar.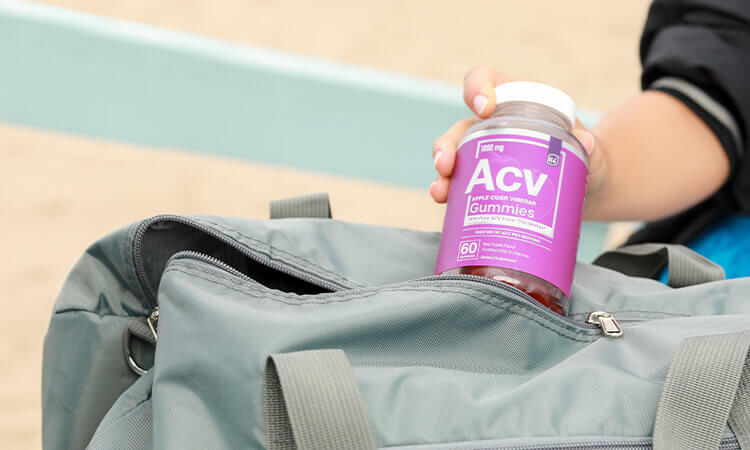 the science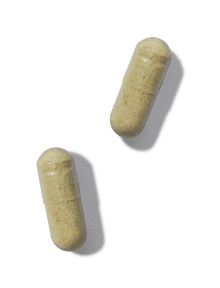 From its ability to help in improving immune system health and response, to its use in weight management, apple cider vinegar can help you in numerous ways.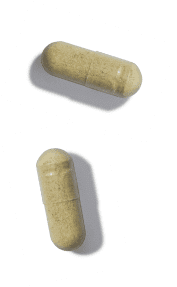 Read More

Derived straight from "The Mother," a substance produced as part of the vinegar fermentation process, filled with beneficial enzymes, proteins, and bacteria.*

It supports an already-healthy immune response.



Acetic acid in apple cider vinegar produces numerous health benefits.

It helps reduce overeating and aids in weight management efforts.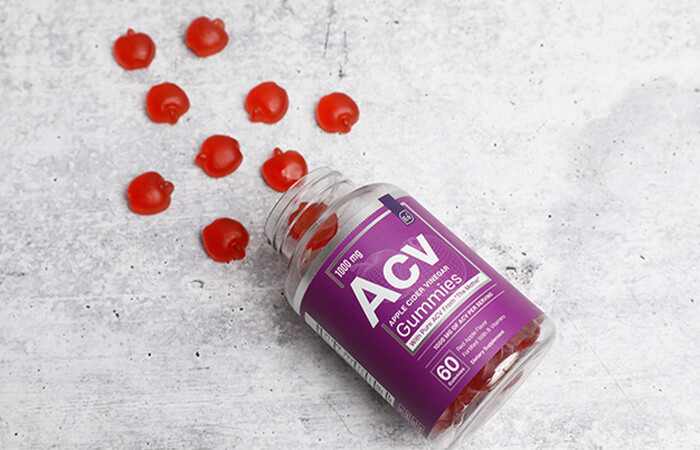 Ingredients
Apple Cider Vinegar

Made by fermenting mashed apples, apple cider vinegar is renowned for its numerous beneficial health uses. The vinegar used in Essential elements Apple cider vinegar gummies is completely from The Mother.
Vitamin B6

This vitamin is important for cognitive function and mood, but it can also have synergistic effects with vitamins B9 and B12, supporting cardiovascular health.
Folic Acid (Vitamin B9)

Folic acid, the synthetic form of vitamin B9, like all B vitamins, is important in your body's ability to convert carbohydrates into glucose, i.e., energy. Folic acid is also important in cognitive health.
Vitamin B12

Vitamin B12 is best known for its ability to help the body maintain proper nerve and blood cell health.
Iodine

This mineral is important to thyroid health as well as cognitive function.