○ 6 min read
Get Hy in the Press: How Our Hydration Is Sweeping the Nation!
Now people can Get Hy whenever they want, and we know you'll love it too! If you are wondering what all the buzz is about, see for yourself! Ee's Hydration is on people's minds and in their water bottles. It's being mixed into everyday life and stirring up the nation. We're shouting it from the rooftops, dropping into music festivals, and heading to the beaches to spread the word. If you've tried it, you know how great it is to Get Hy. If you haven't tried it yet, don't just take our word for it!
Get Hy for the Ultimate Music Festival Experience
We launched our Get Hy campaign on 4/20 to get the word out about how Hydration can keep you hydrated all summer. Summer music festivals are a premier location to Get Hy and Stay Hy. With all the sun, sweat, dancing, and drinking less-than-hydrating drinks, you don't want to go without electrolytes. Whether you're staying all day or camping all weekend, staying hydrated should be a top priority. We traveled to some of the most exhilarating music festivals to share the unique hydrating power of Hydration and gift samples to those in need of electrolytes.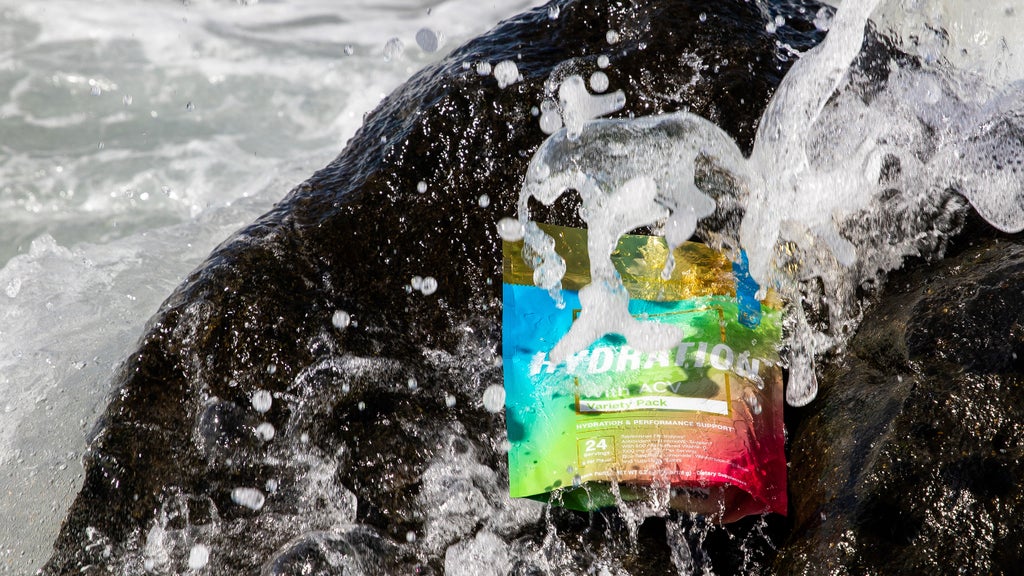 If you were there, hopefully, you stopped by our tent to say hello and try it for yourself. We were lucky enough to enjoy the sensual sounds and make all kinds of new friends and memories at these impressive music festivals.
Hydration for the Whole Family
Getting Hy isn't just for euphoric music lovers! Good Things Utah knows Hydration is a good thing to have around for the whole family. Whether you're out hiking or on some other adventure, keeping it with you on the trail should be a part of your outdoor experiences. Kids love the flavors, and it's so easy to bring along the convenient stick-packs wherever you go. Oh, and did we mention there is zero sugar in this incredible mix? So no more sugar-fueled obnoxious car rides with your kids or sugar-crash meltdowns when the fun is over. (Sure, we love them, but we wouldn't hate it if they mellowed out a bit.)
Knowing how to best stay hydrated during hot weather or when you are in the depths of physical activity will help you maintain energy, strength, and endurance. CBS Austin tells all about how Hydration keeps you optimally hydrated, which is especially important throughout the summer or in warm weather.
Hydrate With the Power of ACV
Beauty and lifestyle influencer, Megan Thomas Head recommends Hydration for beating the heat and as an easy way to get all of the health benefits of apple cider vinegar. We couldn't agree more!
Yoga Digest writes about some of the benefits of apple cider vinegar and why we included it in our Hydration mix, but there is so much more! ACV goes even further in providing whole-body benefits, including optimizing digestion, skin support, maintaining heart health, promoting healthy blood sugar levels, and helping out the body's own detoxification systems.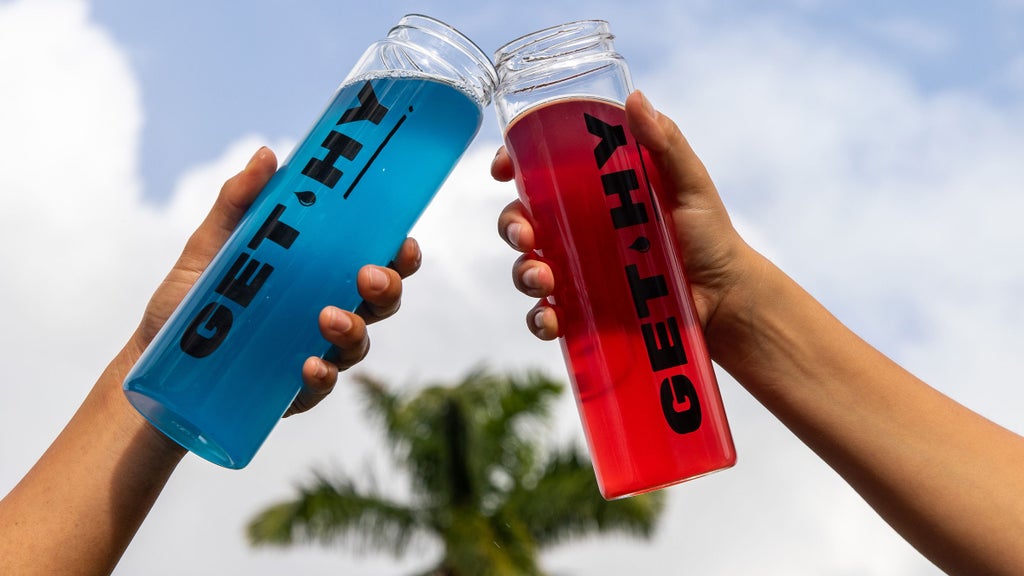 So what we are saying (and it's not just us, as you can see!) is that Hydration has it all! With a potent blend of electrolytes, ACV, vitamin C, and three sensational flavors, you won't even miss all that added sugar found in other sports drinks. Your body will feel the difference!
The Essential Element
We are shaking things up (literally!) in the sports nutrition industry. Just as we provide a spectacular alternative to sugar-laden sports drinks, we strive to develop the best of the best when it comes to all aspects of fitness and nutrition. Bringing you the facts without the B.S. is our pride and joy, and we won't ever compromise when it comes to quality. Essential elements® is with you all the way. Just don't forget to pack Hydration along so you can Get Hy and Stay Hy all day, every day!
Back to Fitness