the science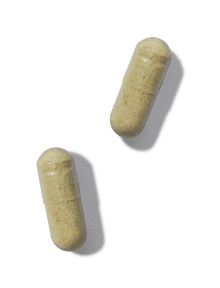 Vitamin D3 helps your body absorb calcium, which improves the skeletal structure and optimizes how your body uses energy.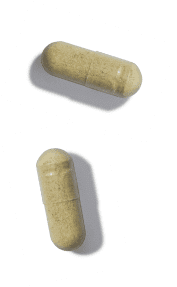 Read More

D3 encourages proper muscle function.

Supports the immune system.*

Promotes cognitive function.*

Is part of long-term bone strength and health.*
Here Comes The Sun
Essential elements® D3 provides 125 mcg of this key vitamin, needed to support vital body function and promote greater whole body health. Vitamin D3, delivered in avocado oil for improved absorption, to support healthy bone, teeth, and muscle function, while also boosting the immune, cognitive, and cardiovascular systems that are essential to your well being.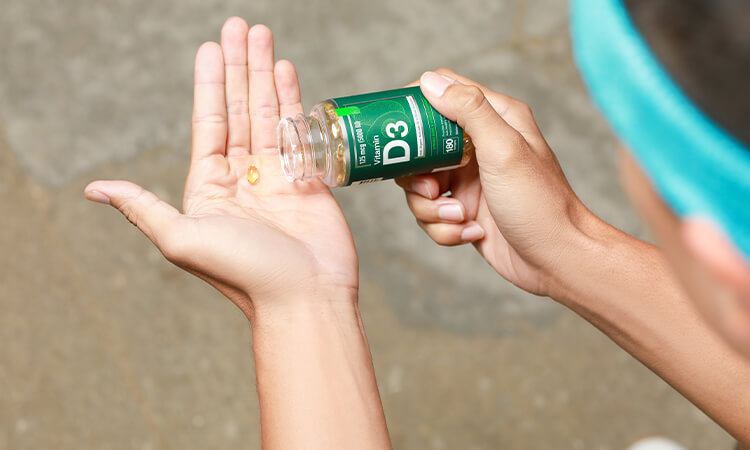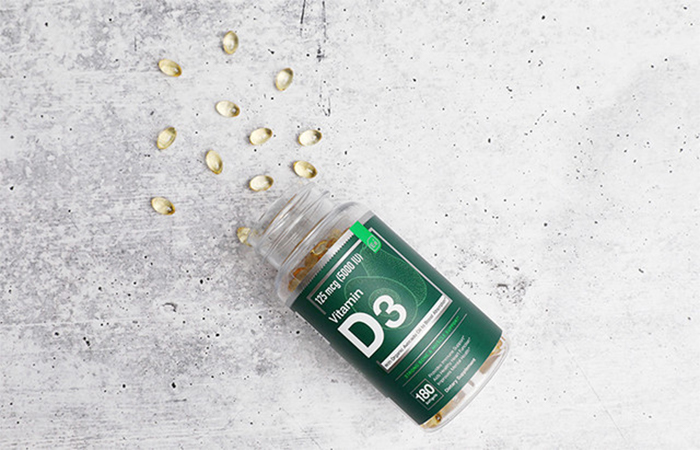 Ingredients
Vitamin D3 (cholecalciferol)

Created by removing it from naturally occurring lanolin. By using avocado oil as a carrier, the oil-soluble D3 is made more bioavailable, meaning your body is able to more efficiently use it.