Description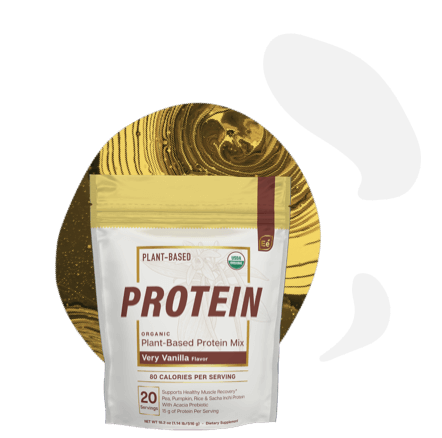 MOUTHWATERING PROTEIN, PERFECTED
Essential elements Protein, in Very Vanilla, is the perfect way to aid workout performance, support healthy muscle recovery, and ensure your body always has enough protein to achieve your wellness goals.* The Essential Elements formula contains USDA organic, plant-based proteins designed to provide a comprehensive set of essential amino acids to ensure you have all the protein you need to stay strong.* Essential Elements Protein is ready whenever you are.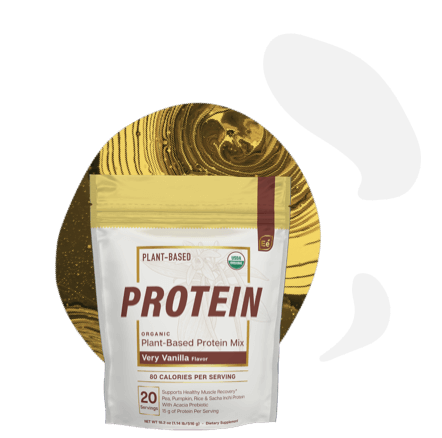 ---
The Science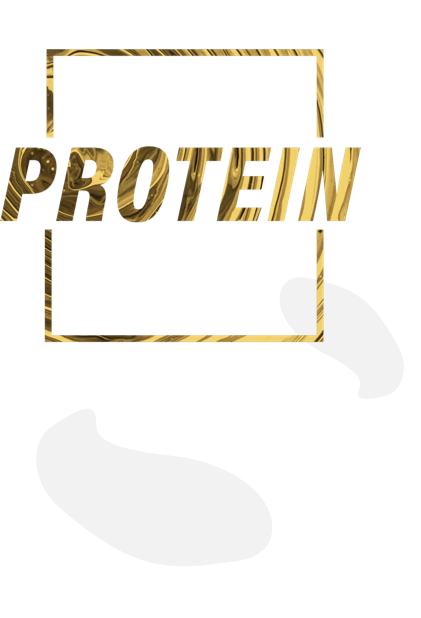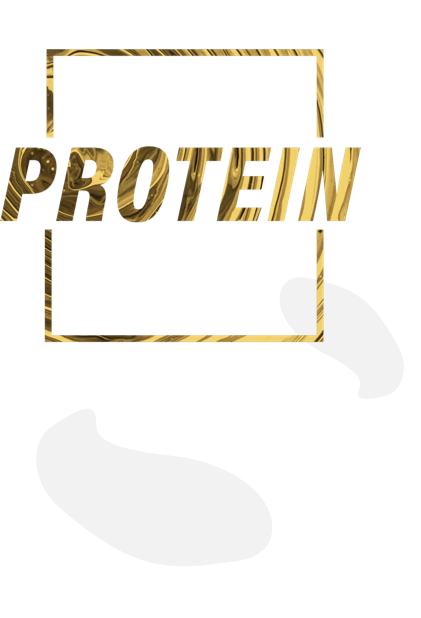 The Science
Protein is an essential part of a healthy diet.* Ensuring you have enough protein helps your body function properly and can help you reach various health and fitness goals.* By using plant-based proteins, this protein mix is great for those with dietary restrictions and/or milk allergies.* The expert combination of plant-based proteins creates a complete protein formula to maximize the benefits you receive.*
Using sachi inchi seed, yellow pea, pumpkin seed, and more, this formula contains copious amino acids as well as naturally occurring omega-3 fatty acids and important minerals.*
---
---
Reviews
Very Vanilla Protein Reviews
In the interest of transparency, we never use incentives to influence these reviews.
Write a Review
Be the first to review this product!