Description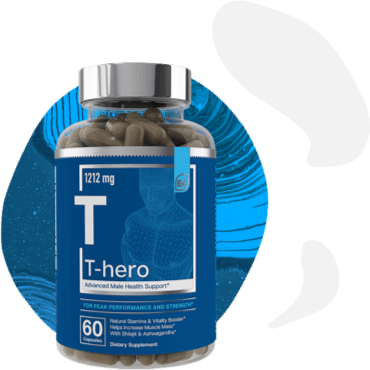 Product Description
Essential elements® T-hero™ is the premier supplement for advanced male health support. Finding true power means exercising control over your own health. Better regulation of your testosterone means that workouts and other exercises are more easily completed, thanks to added stamina and vitality, and you enjoy bigger benefits from your efforts, including increased muscle gains from your strength training.
Low testosterone levels can reduce sex drive and function, cause hair loss, drain your energy, cause mood changes, and may even lead to weight gain. The older you are, the more likely it becomes that your testosterone levels may dip below normal.
With potent shilajit, ashwagandha, DIM, and boron, T-hero™ is perfectly poised to bring you the many benefits of boosting testosterone that are crucial to male health needs.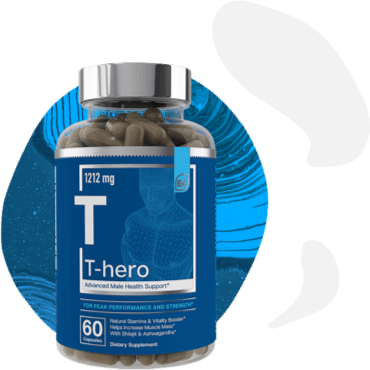 ---
The Science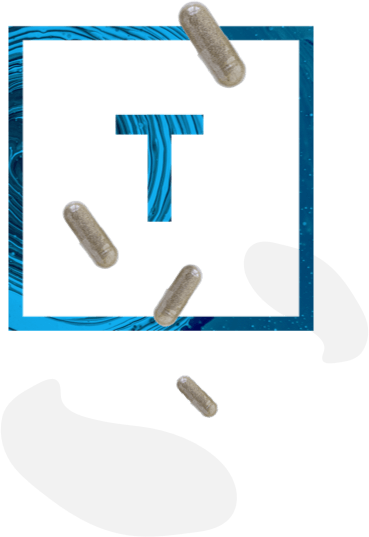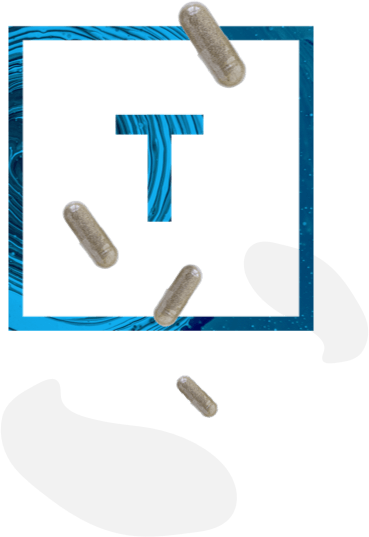 The Science
Increasing your testosterone levels is a crucial part of continued male health and a great way to improve workout performance. Low levels of testosterone can lead to a variety of health issues, and the chronic stress associated with the modern lifestyle can cause testosterone levels to dip.
T-hero is designed to affect multiple areas of male health by reducing factors that cause low testosterone levels as well as improving the body's ability to create more testosterone. One way in which the ashwagandha in T-hero helps improve testosterone levels is simply by helping reduce the stress damaging your health.
Keeping your testosterone levels healthy can lead to boosts in health across numerous systems of the body, particularly male sex drive, bone & muscle mass, fat storage, and the production of red blood cells.
---
Ingredients
Ingredients
Ingredients
Ashwagandha Extract
Widely used for its abilities to boost mood while relieving the stress that can cause lowered testosterone levels, ashwagandha is one of the world's only herbs capable of 20 distinct applications.
Shilajit (20% Fulvic Acid)
A mineral resin found in the Himalayas, shilajit is rich in fulvic acid, which is known to help promote testosterone levels..
Diindolylmethane
A compound naturally created in the body when digesting cruciferous vegetables like spinach and kale, diindolymethane (DIM) can block the enzyme that converts testosterone into estrogen, meaning more testosterone remains in the body.
Boron
Boron has been shown to help increase the metabolism of testosterone into free testosterone, which is the type most easily used by the body.
BioPerine®
A black pepper extract that increases the bioavailability of the other ingredients in T-hero.
Yohimbine HCL
Derived from the bark of an evergreen tree (the Yohimbe), Yohimbine HCL can help enhance sexual wellness.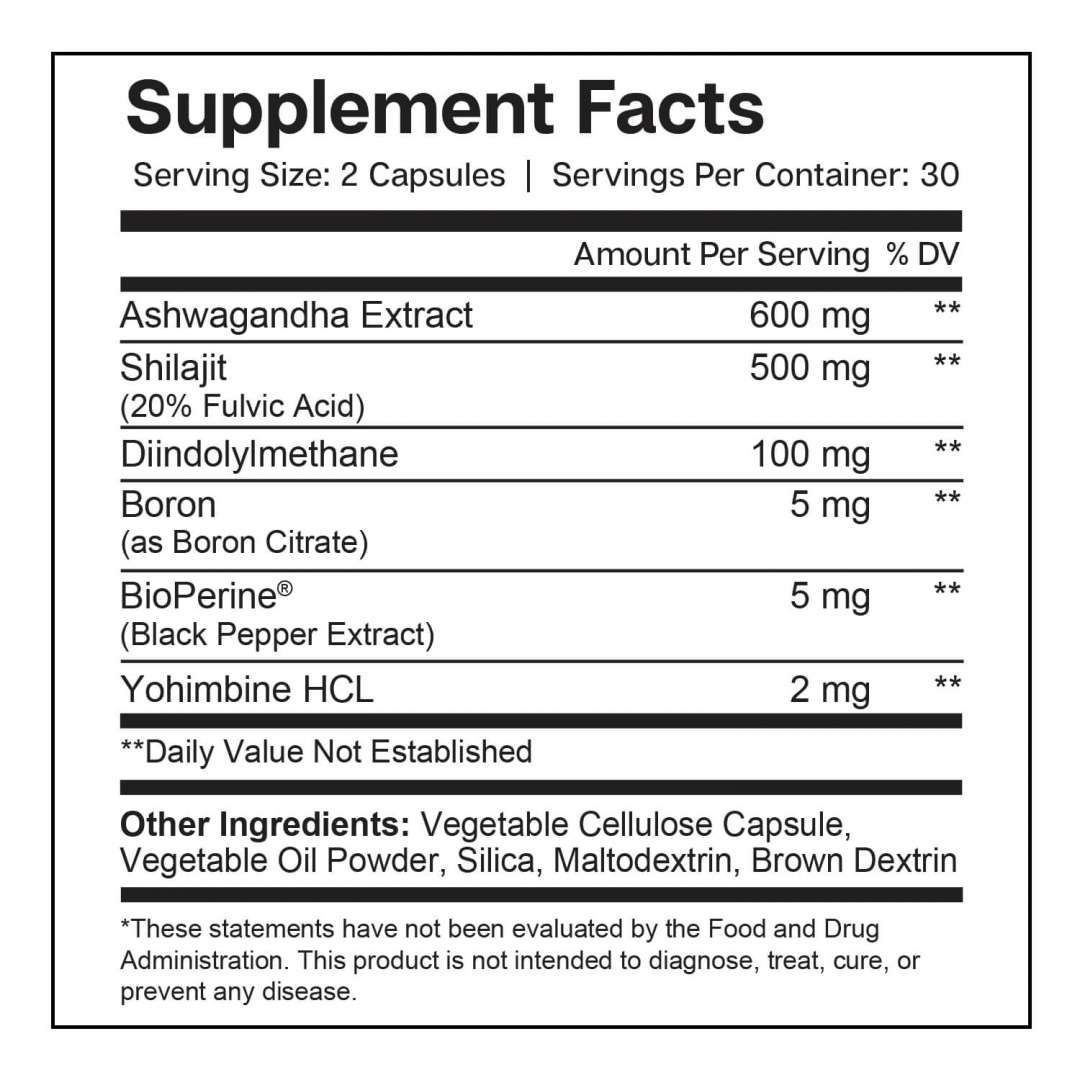 ---
Reviews
T-hero Reviews
In the interest of transparency, we never use incentives to influence these reviews.
Write a Review
The supplement, along with a Mediterranean type of diet choice, and daily exercise, is giving me the nutritional boost I needed.
Marty Rogers
More energy and stay awake longer
David cofer
More energy for workouts, more focused.
John M. Vecere
Great price
Jesse R. Duenas
Using for better health.
Brad
My mood inproved and I felt calm and composed. At 65 years I was still trying to lift weights but my stength was failing.
Richard A. Simons
Works well and as advertised
Amazon Customer
Good booster. Works as promised. Others out there but I recommend this one. Will buy again.
Phillip B. Miller
I've taken several different product that are supposed to do what T Hero does and this has had the best overall results.
John C.
just got,hope it lives up to ad
Steve southard