Three's (Good) Company
Essential elements® Magnesium Plus Zinc With Vitamin D3 offers a daily dose of three powerful nutrients. Magnesium helps support optimal muscle function as well as helping maintain healthy levels of bone density & strength.* Zinc and Vitamin D3 help support healthy heart and more.* This potent combination helps reduce the risk of mineral deficiencies and works synergistically, so that each ingredient can help bolster the effects of the others.*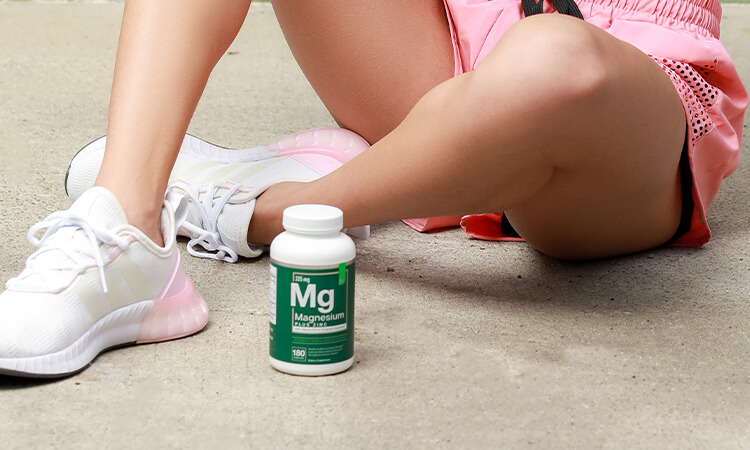 the science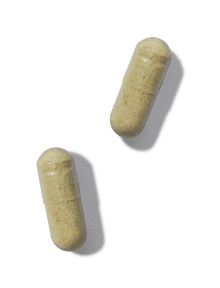 Magnesium Plus features Zinc & D3, essential ingredients for heart support, immune support, and more.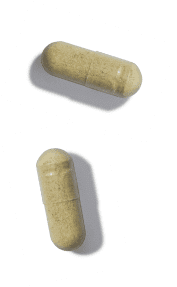 Read More

Magnesium helps improve the absorption of calcium into the bones.

It reduces oxidative damage in the body caused by a magnesium deficiency.

Zinc is a powerful antioxidant, reducing oxidative damage caused by free radicals in the body

Vitamin D3 aids magnesium in the transport of calcium for bone health.

Both magnesium and zinc are important components in the creation and function of immune cells.

This trio of strong antioxidants helps improve cardiovascular health.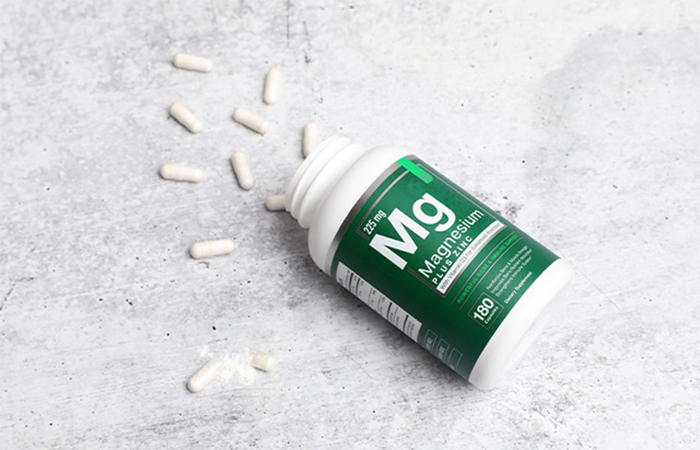 Ingredients
Magnesium

The three forms of magnesium contained in this product (citrate, glycinate, malate) are the most bioavailable forms of magnesium available.
Zinc

It promotes the continued healthy function of multiple systems in the body.
Vitamin D3

It can provide help to numerous systems.