No More Sick Days
Essential elements® Immune hero™ is an expert-designed formula for potent immune support, particularly when it comes to respiratory health, such as occasional cough-related chest discomfort and sniffles. Immune hero can help promote the immune system to action, strengthen your natural immune defenses, and maintain proper respiratory immune health.*
With a powerful set of ingredients working together—including L-Cysteine, Zinc, Vitamin C, Vitamin D3, and Vitamin E—Immune hero™ is here to give your healthy immune system the help it needs every day of the year.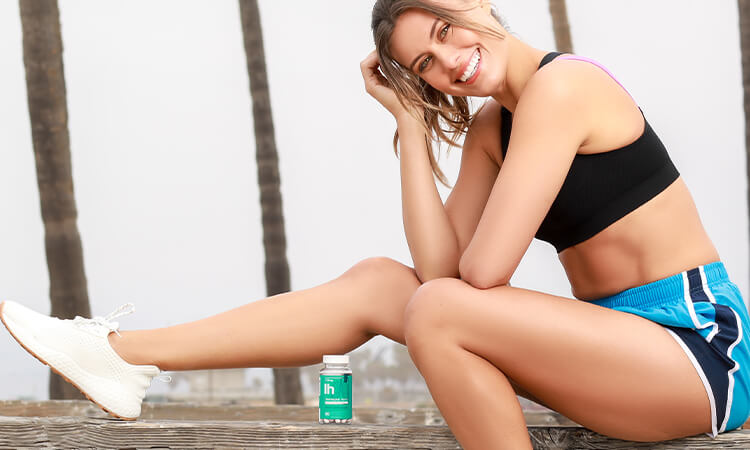 the science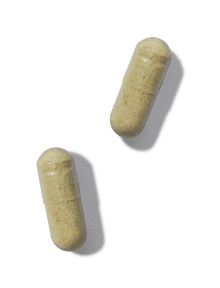 With essential vitamins, minerals, and L-Cysteine, Immune hero™ offers a potent set of ingredients working together to help support respiratory immune health.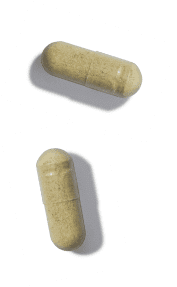 Read More

L-Cysteine is an essential building block of glutathione an important antioxidant enzymes in the body

L-Cysteine naturally clears out mucus from obstructed airways within the normal range*

L-Cysteine helps maintain strong cellular structure in the body

Chromium & D3 support the production of immune cells for optimal health
Ingredients
L-Cysteine

L-Cysteine, a semi-essential amino acid, is an important compound in the production of the antioxidant enzyme glutathione, which helps maintain strong tissue structure in the body. L-Cysteine can also help alleviate occasional mucus build-up, meaning you are better able to clear out airways when they are stuffed up.
Vitamin E

An essential for immune health, vitamin E is responsible for promoting the production of immune cells in the body. These immune cells, specifically T-cells, are how the immune system attacks and eliminates seasonal threats in the body.
Zinc (as Zinc Citrate and Zinc Ascorbate)

Like vitamin E, zinc is another important nutrient for immune health. Zinc helps the immune system maintain a timely response to problems in the body. And the importance of getting enough zinc has been shown to increase with age.
Vitamin C (as Ascorbic Acid)

Responsible for a wide range of benefits to your health, including helping your body make the most out of its vitamin E, vitamin C is also an important part of continued immune system health. It can help strengthen the lining of the epithelial cells along airways, helping these important cells maintain their first line of defense.
Vitamin D3 (as Cholecalciferol)

Vitamin D3 functions as a powerful antioxidant, helping maintain strong cells in the face of common oxidative stress in the body. Keeping this in check can have benefits throughout the body, including the immune system. Additionally, vitamin D3 is important for immune health in its own right, as it helps support the proper function of important immune system cells.
Chromium (as Chromium Picolinate)

With the support of chromium, an essential micronutrient, the immune system is able to maintain immune cell production at proper levels, thereby maintaining overall immune response.