Description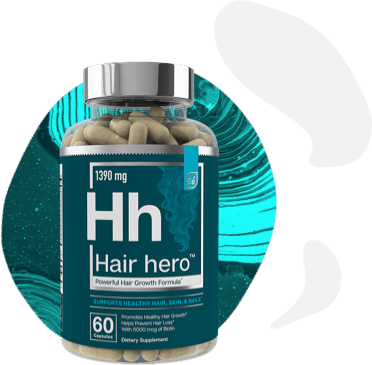 Product Description
Essential elements® Hair Hero™ was created to support hair health by repairing and strengthening damaged hair follicles, naturally. This proprietary blend is designed with the essential vitamins and minerals needed to nourish and replenish your hair to allow for optimal growth.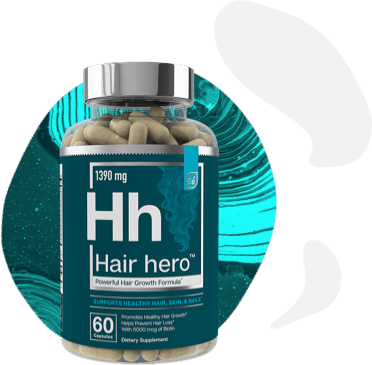 ---
The Science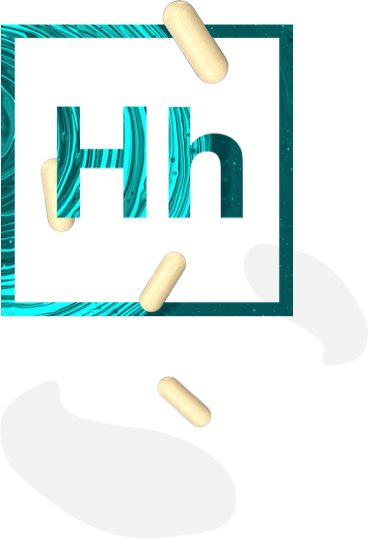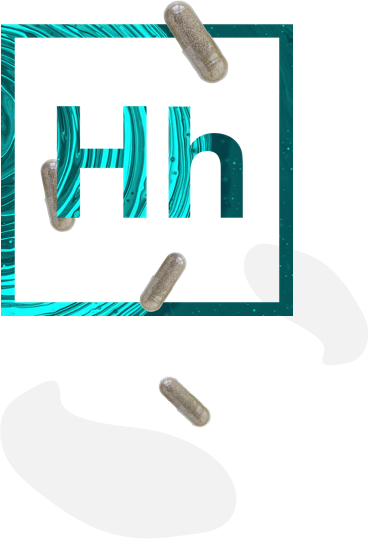 The Science
Collagen comprises approximately 30% of all of the body's protein molecules, making it the body's most abundant protein. It is the building block of hair, its follicles, and creates a protective barrier around each hair strand, clinically proven to boost hair health and prevent hair loss.
Biotin helps convert certain nutrients into energy and plays an important role in the health of your hair, skin, and nails. Scientific research confirms that biotin strengthens your body's keratin infrastructure, which has been clinically show to significantly improve hair growth and slow hair loss.
Horsetail and Bamboo Extract contain the highest, naturally-occurring amounts of silica found in the botanical world, providing the body with key reinforcing building blocks directly to hair strands and follicles. Clinically studies found these plant extracts to lower rate of hair loss, accelerate hair growth, and increase the hair's brightness.
The saw palmetto berry may be tiny, but its effect on hair loss is mighty. Clinical research showed this extract can increase hair count by almost 12 percent after four months of treatment and even encourage hair growth.
The nutrient-rich formula serves up more than thicker nails and luscious locks—it can help boost your immune system, too. We included 12 essential vitamins and minerals, including zinc and iron, to help maintain and enhance your overall health. This whole-body nutritional approach has lasting effects to help you feel healthy and look beautiful, starting from within.
---
Ingredients
Ingredients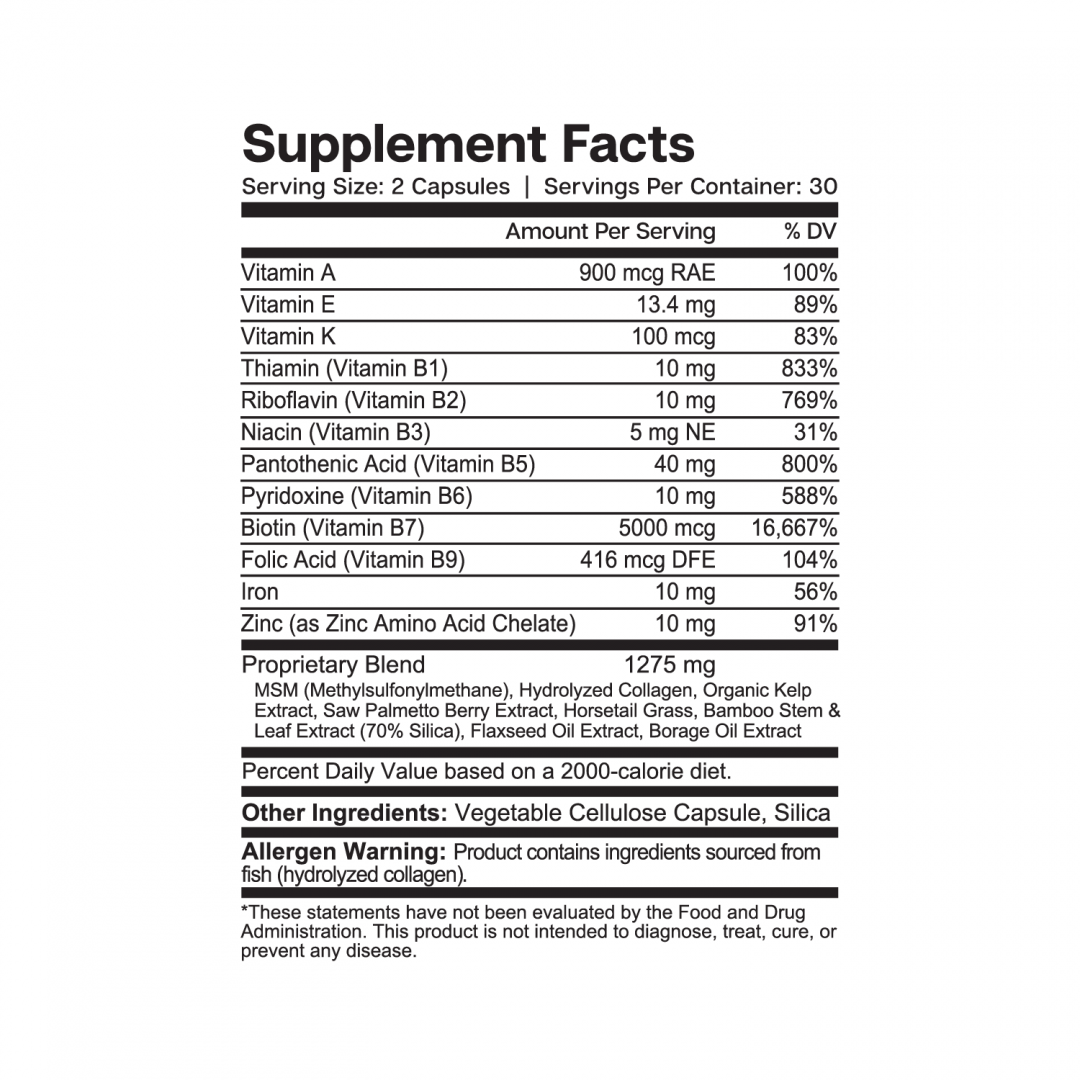 Ingredients
Hydrolyzed Collagen
Hydrolyzed collagen is derived from bovine bone and cartilage. The hydrolyzing process yields small, intact amino acids which are quickly absorbed into the bloodstream, and used as the building blocks for new collagen production.
Biotin
Biotin is a water-soluble vitamin that's a part of the vitamin B family which is also known as vitamin H. Biotin helps the body convert key nutrients into energy and plays an important role in the health of your hair, skin, and nails.
Saw Palmetto Berry Extract
Taken from this fan palm's deep purple berries, Saw palmetto berry extract has been used in traditional, eclectic, and alternative medicine for centuries. Its active ingredients include fatty acids, plant sterols, and flavonoids and is particularly beneficial for hair growth.
Horsetail
Equisetum, commonly known as horsetail, is a thin and sterile plant from the vascular plant family and is considered as a living fossil. The perennial herb reproduces by spores instead of seeds like the usual plants.
Bamboo Stem & Leaf Extract
Bamboo Extract is the richest source of naturally-occurring silica in the plant world, containing 70% silica by weight, which offers roughly ten times more potency than other botanical sources.
---
Reviews
Hair Hero™ Reviews
In the interest of transparency, we never use incentives to influence these reviews.
Write a Review
These pills are very large, almost twice the size as my other supplements in similar pill form. I can't comfortably swallow these, so I'll send them back.
Eline
My hair is growing a little faster than usual by taking this product.
Bree
The only thing I did not like was that it has a strong smell and taste not pleasant for me
ximena M.
Easy to swallow. Have only been using a little over a week but I sure feel better! Hoping it will help my hair. Too soon to tell.
Judy
This is my second bottle and its no longer thin and while it still falls, it feels like a normal amount, not the "Im worried Im going bald" amount.
S. Chipps
Worked for me. Might work for you as well.
SFdragonfly
My hair is so healthy. Love them.
Denise
My hair is thicker.
Debra Rudick
Have not used it long enough to review.
Linda Lou