Keep Your BS In Check
Essential elements® GluControl offers cardiovascular support with powerful ingredients that include Ceylon cinnamon and berberine bark extract. Glucose, a form of sugar, is essential to your body's ability to produce energy, but too much may lead to a variety of health issues. GluControl helps maintain healthy blood sugar levels.
With bitter melon, lion's mane, milk thistle, and other clinically studied ingredients, GluControl is specifically designed to promote and support heart health.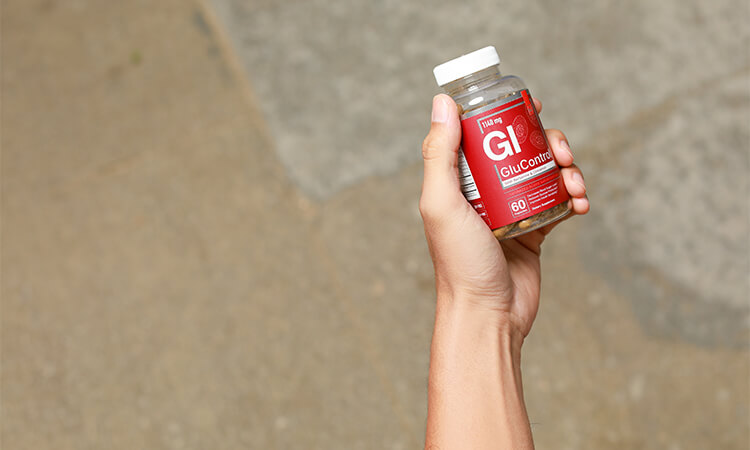 the science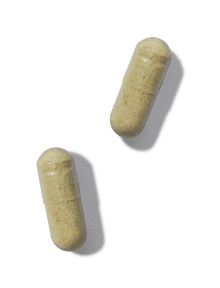 100% Vegan formula, GluControl maintains blood sugar levels within the normal range by slowing the breakdown of glucose in the gut.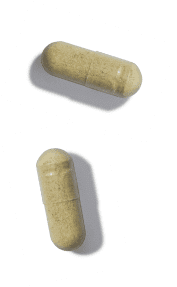 Read More

Potent ingredients such as milk thistle & berberine bark extract support the liver in this process

Berberine bark's blood sugar sensitivity benefits, and gymnema's power to promote blood sugar levels

Ceylon cinnamon aids sugar metabolism

Gymnema, known in Hindi as the "destroyer of sugar," can help lower post-meal sugar levels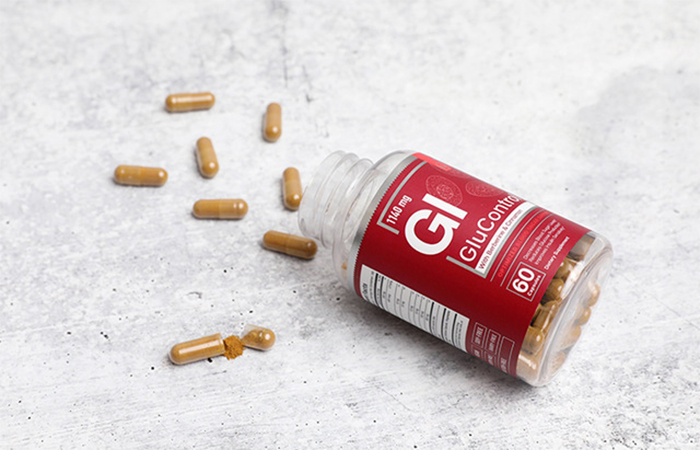 Ingredients
Ceylon Cinnamon

While ordinary cinnamon has been shown to promote healthy blood sugar levels, it also contains coumarin, which can be harmful to the liver. Ceylon cinnamon naturally contains significantly less coumarin as well as higher levels of antioxidants, providing greater blood sugar and liver support.
Chromium Picolinate

An "essential trace element," chromium has numerous benefits to overall health, but is used specifically in GluControl for its positive effects on how the body maintains blood sugar levels already within a normal range.
Bitter Melon Extract/Powder

Also called wild cucumber, research has shown that bitter melon can help with the absorption and utilization of glucose in the blood. When glucose is not used by the body, it is stored as fat. Making your body more efficient in its glucose metabolism can assist normal blood sugar levels.
Lion's Mane (Hericium erinaceus)

This mushroom has numerous health benefits across the body. Most importantly, lion's mane can help block an enzyme responsible for the breakdown of carbohydrates in the small intestine. When the body breaks down carbs, they become glucose. This means the fewer carbs being turned into sugar, the lower the levels of sugar in the bloodstream.
Milk Thistle Seed

A popular ingredient often found in liver health supplements, milk thistle contains the active chemical silybin. Numerous studies have found that silybin helps promote liver health and the body's response to how glucose is processed. Keeping your liver healthy is a key factor in maintaining blood sugar levels within a normal range.
Gymnema

The hanging shrub gymnema silvestre has been used in Ayurvedic medicine for millennia, and particularly to help blood sugar levels. In fact, gymnema's name in Hindi is gurmar, meaning "destroyer of sugar," and for good reason. Gymnema helps support healthy post-meal sugar levels and aids in blood sugar control.
Berberine Bark Extract

Berberine contains an important enzyme in the regulation of your metabolism. By activating this enzyme, berberine bark may help improve the body's response to glucose and can assist in reducing sugar production in the liver.