Description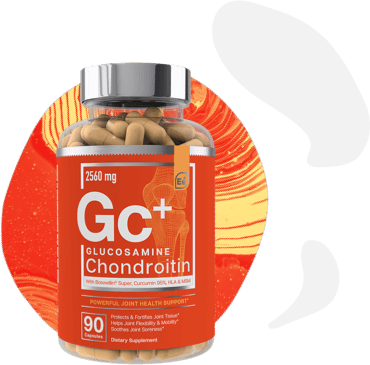 Product Description
Essential elements® Glucosamine Chondroitin is a premier way of finding natural joint discomfort relief and is perfect for men, women, and seniors. Glucosamine is needed by your body to form the cartilage that keeps joints moving smoothly and with reduced soreness. Chondroitin bolsters these effects, effectively creating a shock absorber for weary joints.
As part of our synergistic formula, hyaluronic acid, 95% curcumin, Boswellin® Super, and methylsulfonylmethane (MSM) are included to optimize joint flexibility. Whether discomfort and stiffness is a result of aging, weight, or athletic activity, Gc+ is what joints need.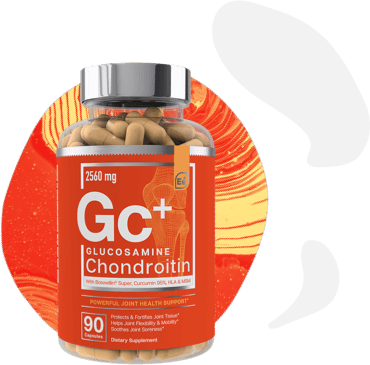 ---
The Science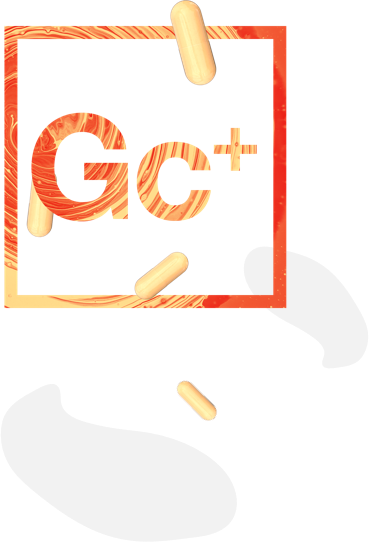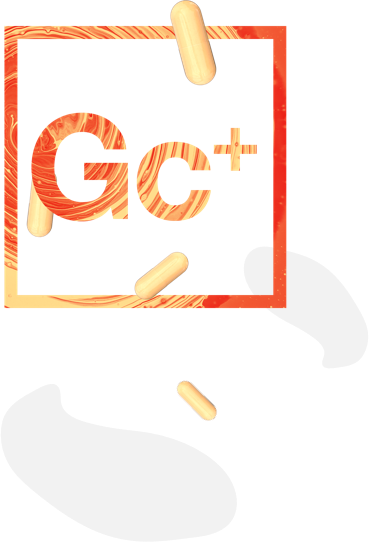 The Science
The most important part of Essential elements® Glucosamine Chondroitin is the way in which the clinically proven ingredients in this formula work together to produce great benefits. It's truly a complete joint health package.
Glucosamine and chondroitin, when used together, have been shown to help reduce the natural loss of cartilage from aging while encouraging the formation of new cartilage and smoother, better-feeling joints. In conjunction with HLA, 95% curcumin, Boswellin® Super, and MSM, joints are better able to move and bend more easily with reduced discomfort.
Thanks to each ingredient's unique benefits, this can greatly improve the long-term health of joints as well.
---
Ingredients
Ingredients
Ingredients
Glucosamine
Glucosamine is an amino sugar. It occurs naturally in the fluid surrounding the joints and plays a pivotal role in your body's ability to maintain healthy joints. Glucosamine in this supplement is in the form of glucosamine sulfate, the most heavily studied form of glucosamine.
Chondroitin
Chondroitin is normally found in cartilage and is also featured here in its sulfate form. As an essential building block of cartilage, ensuring your body has enough can help improve joint health while simultaneously combating cartilage deterioration.
Boswellin® Super
Boswellin® Super is an extract of the plant Boswellia serrata, also known as Indian frankincense. Boswellin contains polyphenols, giving it a natural antioxidant effect that helps protects joints from the damage of free radicals.
Methylsulfonylmethane
MSM or methylsulfonylmethane as been shown to help reduce muscle soreness. This is due to its ability to decrease exercise-induced oxidation and muscle damage.
Curcumin 95%
Curcumin 95% is an extract of the active compound found in the plant turmeric, a member of the ginger family. Curcumin has been shown to help fight joint discomfort caused by oxidative damage.
Hyaluronic Acid
Hyaluronic Acid (HLA) is found in the fluid lubricating the joints. By helping restore the levels the body needs, HLA can aid in reducing joint stiffness.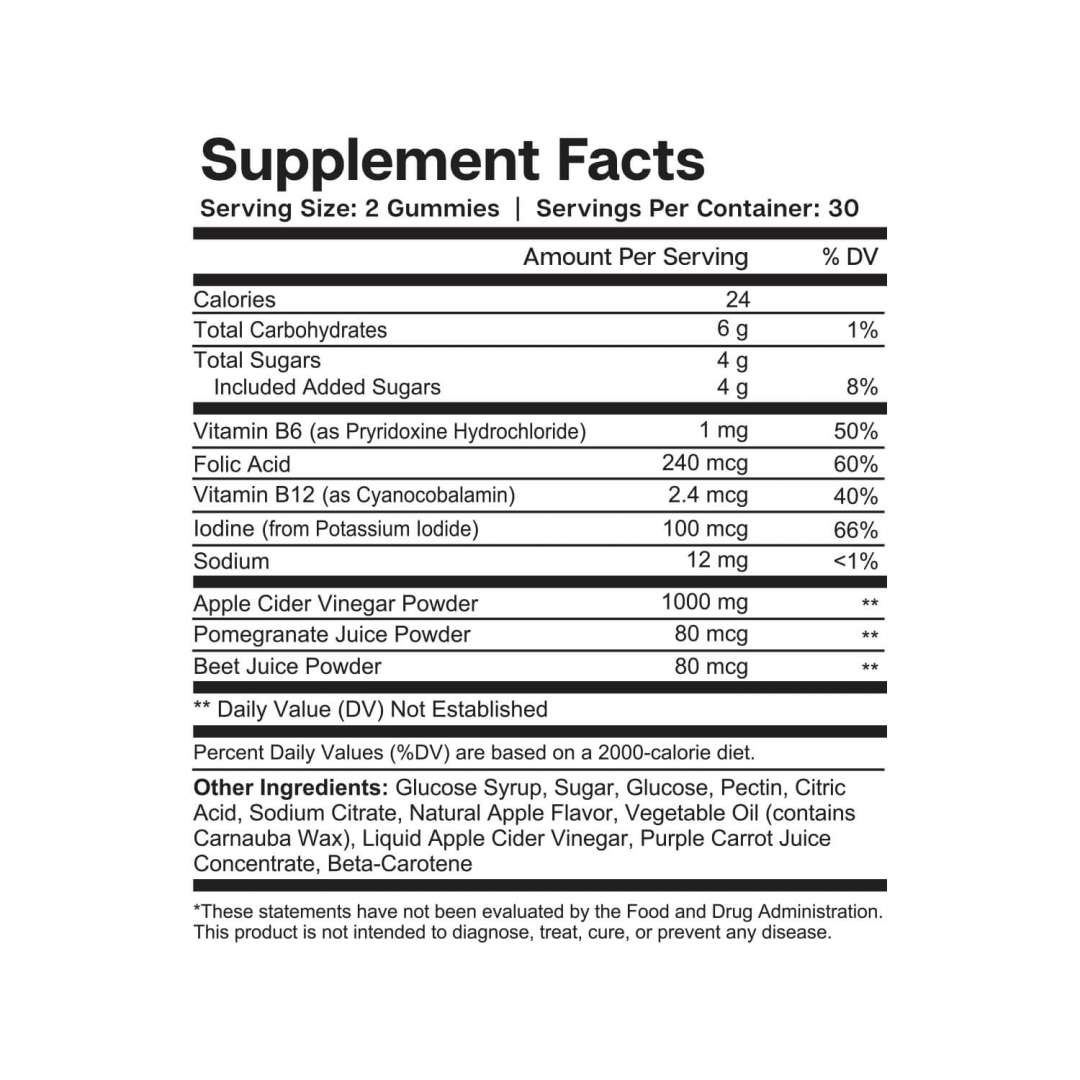 ---
Reviews
Glucosamine Chondroitin Reviews
In the interest of transparency, we never use incentives to influence these reviews.
Write a Review
Have taken GC for years. Decided to try this as research I did indicated this one had better ingredients and absorbability.
Maria Rodriguez
The pill was easy to swallow and effective
Casey Shepard
Its capsule so easier to swallow. Time will tell.
divaT
Still not too hard to swallow.
Patricia
I noticed a difference in a couple of days.
nykkydon
Definitely worth the purchase.
Daniel Puerta
So far, pleased with purchase
I Bas
I decided to try these for the stiffness and they work wonderfully.
Ali
Highly recommended.
I ordered this after reading Consumers Report. This product came in as their second favorite. I love that it is manufactured here in the US and third party tested. Has the right amount of supplement to do the job right. We love it!
Elizabeth C.
Good supplement
Was looking for a quality supplement and found this product in an article that listed it as one of the best. Decided to give it a try. So far I am happy with it. I like the fact that it not only has glucosamine, but also Chondroitin, MSM and hyaluronic acid - which are all essential for joint health. Note that the serving size is 3 capsules per day which is usually needed to see results.
Crystal Hoskins