It's All About Joint Effort
Essential elements® Glucosamine Chondroitin is a premier way of finding natural joint discomfort relief and is perfect for men, women, and seniors. Glucosamine is needed by your body to form the cartilage that keeps joints moving smoothly and with reduced soreness. Chondroitin bolsters these effects, effectively creating a shock absorber for weary joints.
As part of our synergistic formula, hyaluronic acid, 95% curcumin, Boswellin® Super, and methylsulfonylmethane (MSM) are included to optimize joint flexibility. Whether discomfort and stiffness is a result of aging, weight, or athletic activity, Gc+ is what joints need.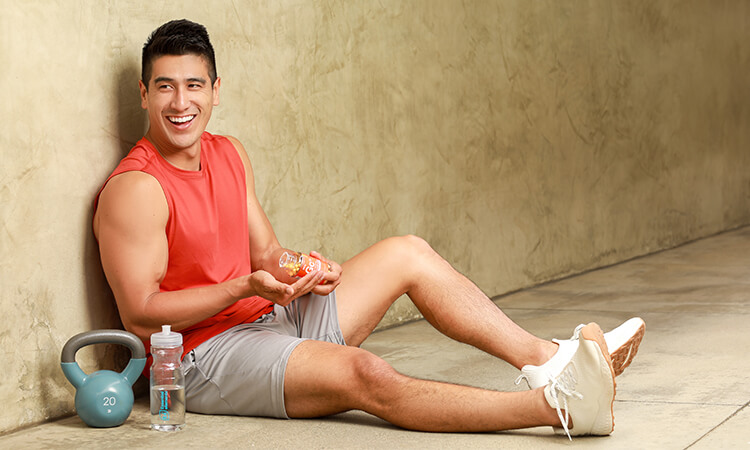 the science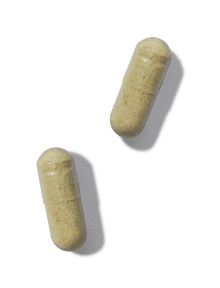 Glucosamine Chondroitin has been shown to help reduce the natural loss of cartilage from aging while encouraging the formation of new cartilage and smoother, better-feeling joints.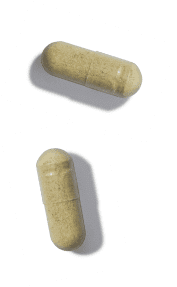 Read More

They improve long-term health for your joints.

The combination of HLA, 95% curcumin, Boswellin® Super, and MSM, allows joints to move and bend more easily with reduced discomfort.

Glucosamine and chondroitin, when used together, create truly a complete joint health package.

These ingredients combat soreness and discomfort with better mobility.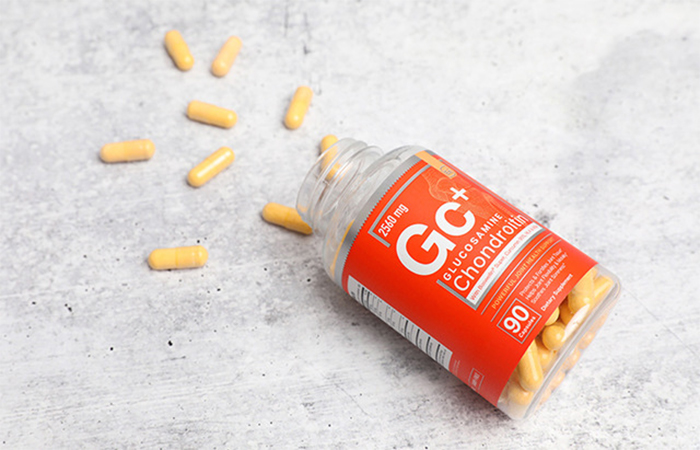 Ingredients
Glucosamine

Glucosamine is an amino sugar. It occurs naturally in the fluid surrounding the joints and plays a pivotal role in your body's ability to maintain healthy joints. Glucosamine in this supplement is in the form of glucosamine sulfate, the most heavily studied form of glucosamine.
Chondroitin

Chondroitin is normally found in cartilage and is also featured here in its sulfate form. As an essential building block of cartilage, ensuring your body has enough can help improve joint health while simultaneously combating cartilage deterioration.
Boswellin® Super: Extract/Powder

Boswellin® Super is an extract of the plant Boswellia serrata, also known as Indian frankincense. Boswellin contains polyphenols, giving it a natural antioxidant effect that helps protect joints from the damage of free radicals.
Methylsulfonylmethane

MSM or methylsulfonylmethane has been shown to help reduce muscle soreness. This is due to its ability to decrease exercise-induced oxidation and muscle damage.
Curcumin 95%

Curcumin 95% is an extract of the active compound found in the plant turmeric, a member of the ginger family. Curcumin has been shown to help fight joint discomfort caused by oxidative damage.
Hyaluronic Acid

Hyaluronic Acid (HLA) is found in the fluid lubricating the joints. By helping restore the levels the body needs, HLA can aid in reducing joint stiffness.