Give Your Cells That Extra Spark
Essential elements® CoQ10 contains patented CoQsol®, a powerful form of coenzyme Q10 for high bioavailability.* CoQ10's combination of powerful antioxidants, such as vitamin A and vitamin E, offers a GMO-free formula that can act like a sparkplug for your cells, leading to support for heart health, reduced oxidative stress, and more.*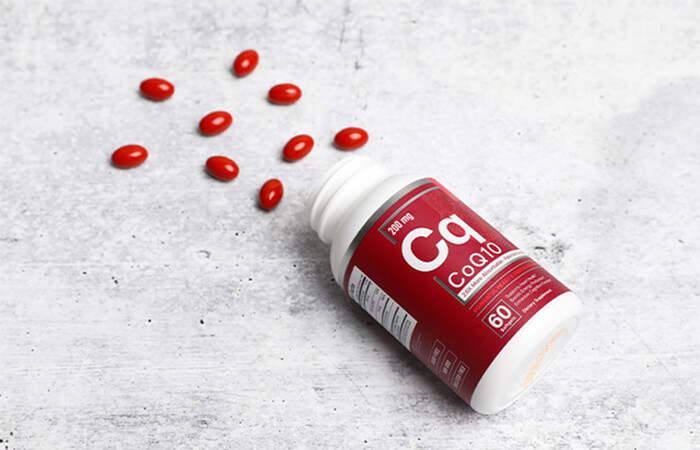 the science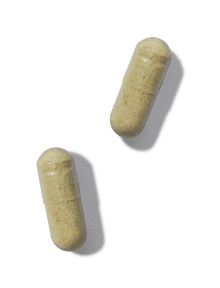 CoQ10 can help protect the body from oxidative stress while helping the body maintain energy levels.*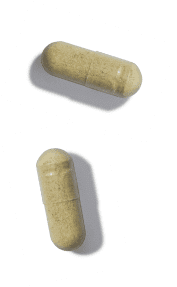 Read More

CoQ10 has been shown to help maintain proper production of energy in the body.*

Vitamin E in each capsule of CoQ10, a powerful antioxidant can help bolster heart health.

Being more bioabsorbable means that CoQ10 can be more efficiently used by the body.

Enhances cognitive function which is important for every part of your life and health.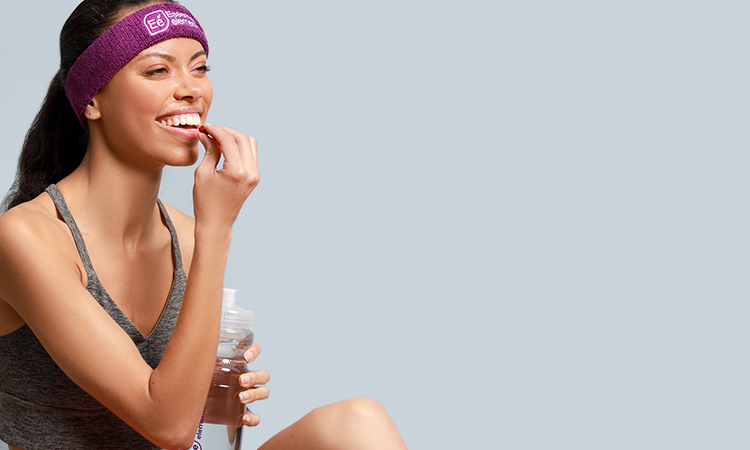 Ingredients
CoQsol® Coenzyme Q10 (Ubiquinone)

A patented, powerful type coenzyme Q10, CoQSol supports brain and heart function while also promoting healthy cellular growth.*
Betatene® Vitamin A (Beta Carotene)

A source of Vitamin A that also has antioxidant effects, Betatene® provides a unique blend of carotenoids similar to that found in fruits and vegetables.*
Vitamin E (from Mixed Tocopherols)

Vitamin E provides potent immune, cardiovascular, and antioxidant support.*
Rice Bran Oil

Suspending CoQ10 in rice bran oil enables it to be absorbed up to 2.6 times better than standard CoQ10.*