Description

Product Description
Essential elements® CoQ10 contains patented CoQsol®, a powerful form of coenzyme Q10 for high bioavailability.* CoQ10's combination of powerful antioxidants, such as vitamin A and vitamin E, offers a GMO-free formula that can act like a sparkplug for your cells, leading to support for heart health, reduced oxidative stress, and more.*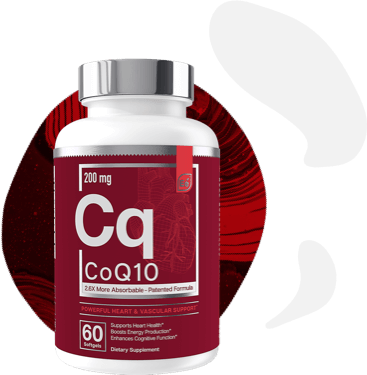 ---
The Science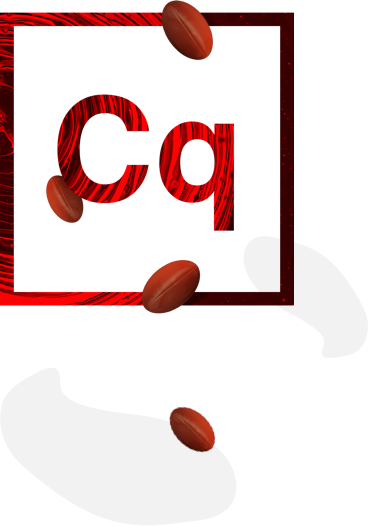 The Science
As an antioxidant, CoQ10 can help protect the body from oxidative stress while helping the body maintain energy levels.* CoQ10 has been shown to help maintain proper production of energy in the body.* If the cell is an engine, then coenzyme Q10 can act as a sparkplug, helping to get your millions of motors running.*
---
Ingredients
Ingredients
Ingredients
Supplement Facts
Serving Size: 1 Softgel
Servings Per Container: 60
Amount Per Serving
%DV
Coenzyme Q10
100 mg
✝
Vitamin A (as Beta Carotene)
2000 IU
40%
Vitamin E
200 IU
667%
Total Calories
3.10
✝
Total Fat
222.83 mg
<1%**
Saturated Fat
40.23 mg
<1%**
Trans Fat
0 mg
✝
Unsaturated Fat
182.59 mg
✝
Monounsaturated Fat
96.46 mg
✝
Polyunsaturated Fat
86.13 mg
✝
Cholesterol
0 mg
0%**
Total Carbohydrate
83.52 mg
<1%**
Protein
189.34 mg
<1%**
✝Daily Value Not Established
Other Ingredients:
Rice Bran Oil, Gelatin, Mixed Tocopherols, Vitamin E, Glycerin, Purified Water, Yellow Beeswax, Annatto Extract, Betatene® Natural Beta Carotene, Titanium Dioxide



*These statements have not been evaluated by the Food and Drug Administration. This product is not intended to diagnose, treat, cure, or prevent any disease.

** Percent Daily Value based on a 2,000 calorie diet.

CoQsol® is a Registered Trademark of Soft Gel Technologies, Inc.
Betatene® is a Registered Trademark of BASF Corporation.
Show All Ingredients
---
Reviews
CoQ10 Reviews
In the interest of transparency, we never use incentives to influence these reviews.
Write a Review
Quality at a great price. And, as always, excellent shopping experience at Amazon.
Amazon Customer
This product is easy on your stomach and I don't feel any side effects
Jacob P.
Will buy again
Delores Collins
Great product no problems with side effects.
Kodo
Just a great product with great qualities
Fahim Hashemi
Pricing best and the subscription option makes it an easy buy.
MT Geri