One Sip Closer to a Younger You
Essential elements® hydrolyzed, type I & III Collagen Peptides are sourced from grass-fed, pasture-raised, Grade A bovine, and certified hormone-free and 100% non-GMO. Containing 19 naturally occurring amino acids, Collagen Peptides are enzymatically formulated for enhanced bioavailability and absorption to support bone and joint health, strengthen hair, skin, and nails, improve gut and immune function, and benefit the body's overall cellular structure.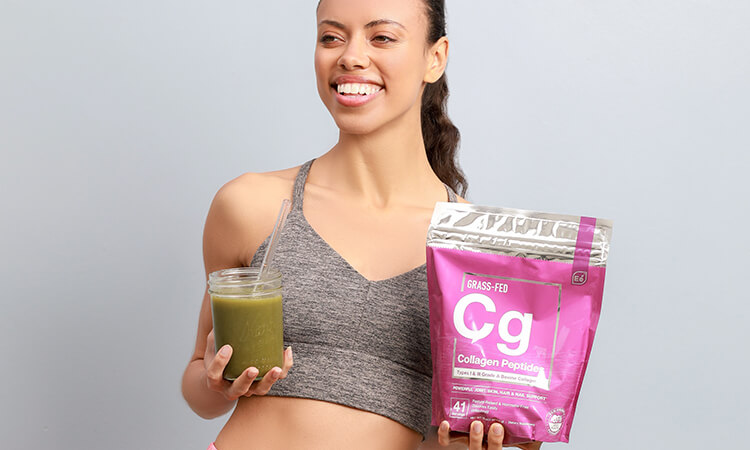 the science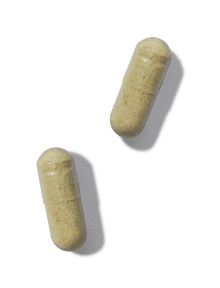 Collagen is the body's most abundant protein, making up about 30% of its total protein molecules.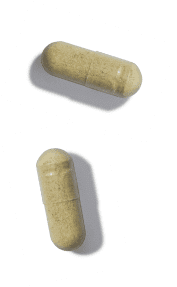 Read More

You can find type I collagen in your eyes, skin, tendons, bone, and teeth.

Collagen peptides improve skin elasticity and hydration, and lessen fine lines.

Collagen provides relief and healing from joint discomfort.

Amino acids aid in muscle and ligament repair, physical flexibility and recovery, and nourishing cartilage, tendons, and joints that wear with age.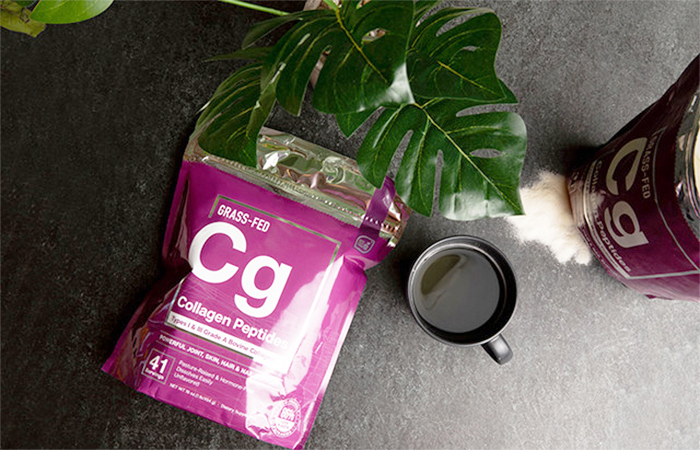 Ingredients
Collagen

Pasture-raised, grass-fed bovine Type 1 Collagen is derived from bovine bone and cartilage. The hydrolyzing process yields small, intact amino acids which are quickly absorbed into the bloodstream, and used as the building blocks for new collagen production.
Essential Amino Acids

When you eat high-protein foods, your body breaks down protein into amino acids and peptides through the action of digestive enzymes. Next, these smaller chains of amino acids move from your stomach into the small intestine where they're further broken down and released into the bloodstream to fuel your muscles, support tissue repair, and even promote brain health.