Burn Fat With Fat
Essential elements® Maximum Strength CLA is composed of high-quality extracted Conjugated Linoleic Acid derived from the most premium, non-GMO safflower oil in the world. We've crafted an 80% concentration of the purest and most extra strength CLA formula to burn fat, aid body shaping, and speed up metabolism.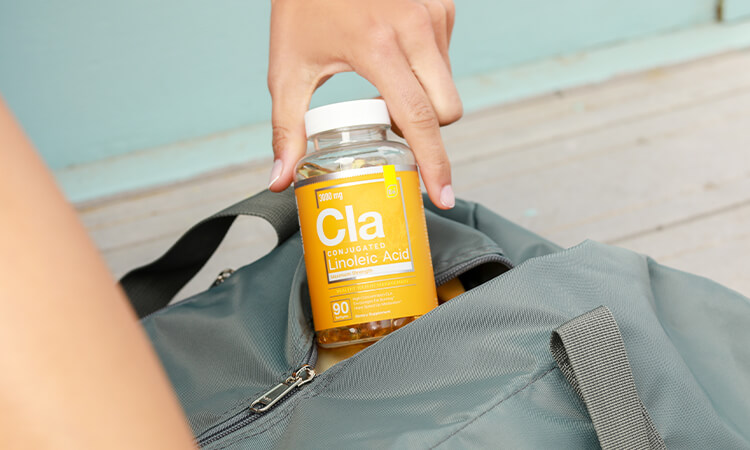 the science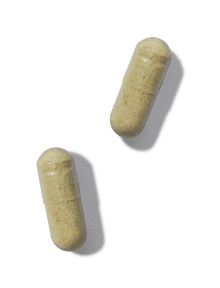 Conjugated linoleic acid (CLA) found in omega-6 fatty acids called linoleic acid, performs vital functions in the body and are necessary for optimal health and physical condition.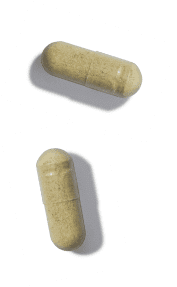 Read More

100% pure CLA is known for its bone and muscle-building benefits and improving digestion.

When combined with exercise and a healthy diet, CLA has been clinically proven to help maintain lean body mass.

CLA from safflower oil can encourage your metabolism to burn more calories.

With premium, non-GMO safflower oil, our CLA is highly concentrated and effective.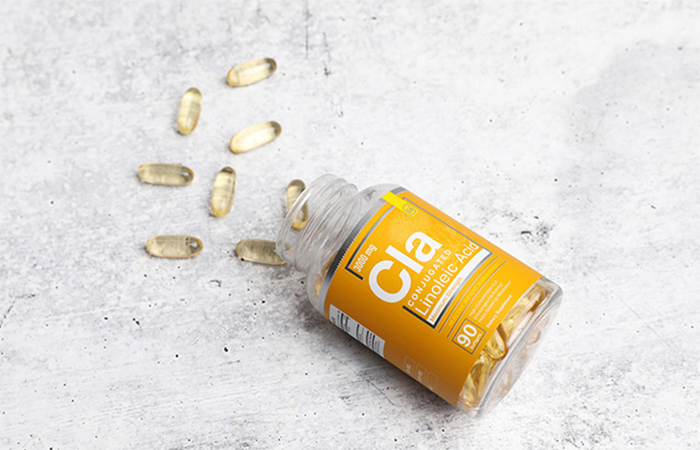 Ingredients
Conjugated Linoleic Acid

Linoleic acid belongs to the omega family of fatty acids, the conjugated form of which is a combination of the different forms in which linoleic acid occurs in nature. Primarily found in grass-fed beef and raw dairy products, conjugated linoleic acid cannot be manufactured in the body, therefore supplementation is suggested.