Your Personal Cholesterol Trainer
Essential elements® CholestAid helps you keep cholesterol levels under control. With targeted cholesterol support, this robust formula is designed to help you increase the good cholesterol and decrease the bad. Heart problems can occur in men and women of any age, so keeping your cholesterol levels in check remains as important as ever.
With an expert-formulated combination of niacinamide, garlic powder, pine bark extract and more, CholestAid is an ideal way to support better cardiovascular health. Reducing the amount of LDL cholesterol that can potentially clog arteries requires more than one, single action. CholestAid helps your body retain, improve, and manage CV health by using a combination of powerful ingredients designed to approach cholesterol issues from multiple angles, for greater overall benefit.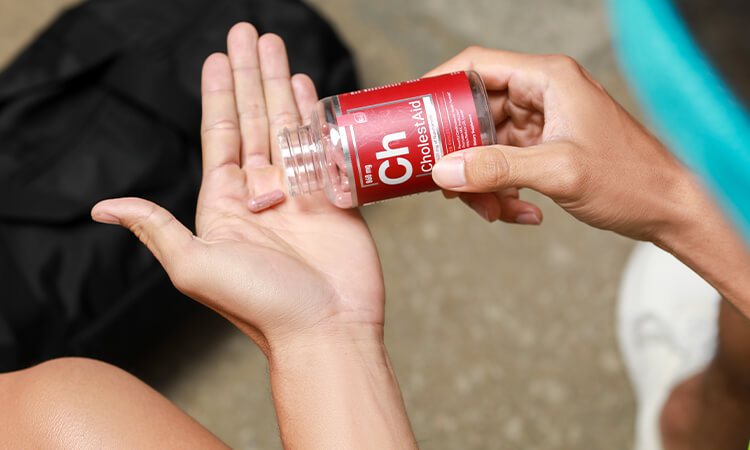 the science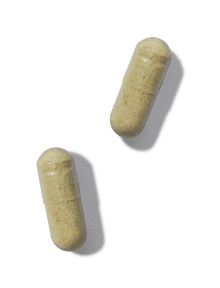 Powerful on its own, in conjunction with the rest of the CholestAid formula, niacinamide can help improve heart health and better manage cholesterol levels.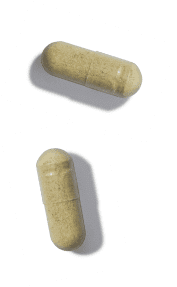 Read More

Antioxidant properties of pine bark extract and garlic have the ability to relax blood vessels

Encouraging higher "good" cholesterol levels, your body is better able to clear out the bad cholesterol building up within arteries and naturally manage cholesterol levels

Vitamin B3, red yeast rice, and pine bark extract supply a natural way to help your body lower bad cholesterol levels

CholestAid is designed to help improve your heart health and maintain it for long-term benefits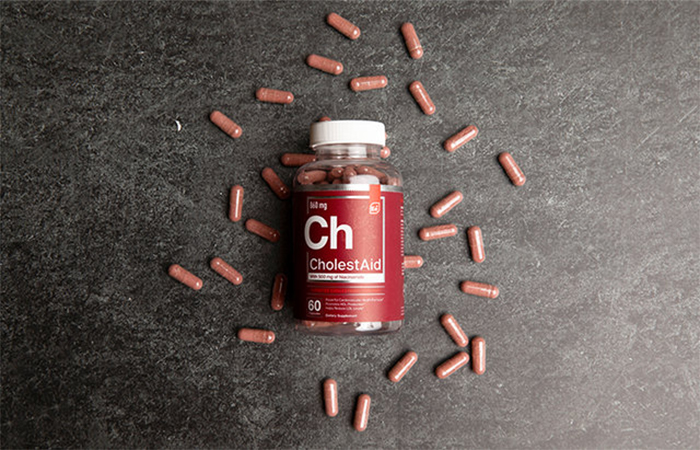 Ingredients
Niacin/Niacinamide

Niacin and niacinamide are both forms of vitamin B3. They work by helping reduce enzymes that break down "good" HDL cholesterol while also preventing cells from releasing the low-density lipoproteins that can cause cardiovascular issues.
Pine Bark Extract

Derived from the French maritime pine tree, pine bark extract has been shown to help reduce blood pressure while increasing blood flow.
Garlic Powder Extract/Powder

Garlic powder has been found to help your body reduce high cholesterol.