Description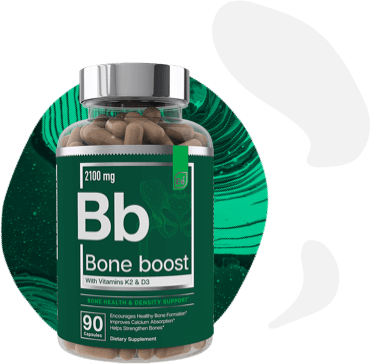 Product Description
Essential Elements® Bone boost™ is designed to help bones become stronger and stay that way. This powerful formula includes extensively studied staples of bone health, including vitamins K2 and D3, the antioxidant-rich Cissus quadrangularis (veldt grape), and calcium hydroxyapatite, Bone boost™ is a premier supplement specifically designed to improve both bone density and overall bone health.
While Bone boost™ is designed for men and women of all ages, it is important to know that women start naturally losing bone (osteopenia) at an earlier age and at a faster rate than men. As a result, ensuring your body has all the nutrients it needs to heal and maintain bone integrity sooner rather than later is especially important.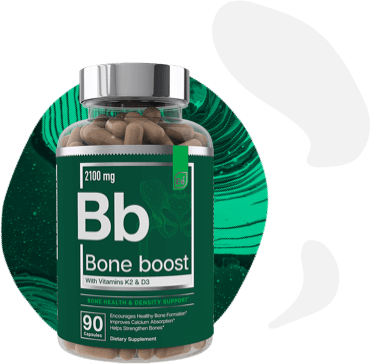 ---
The Science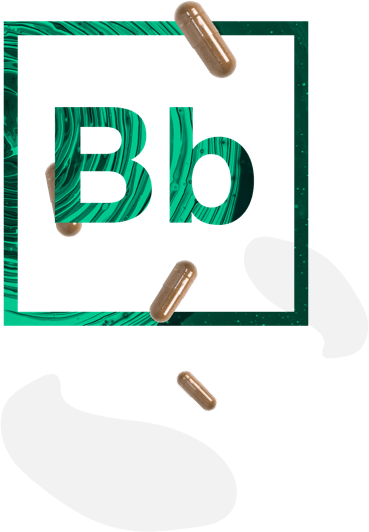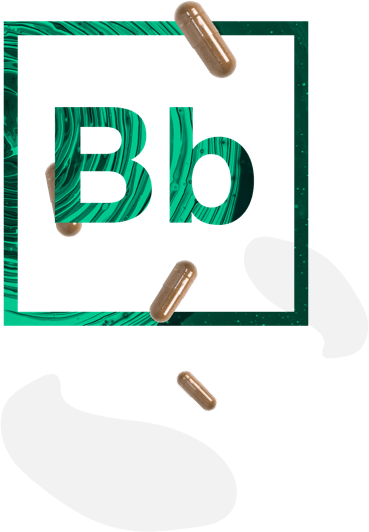 The Science
Essential Elements® Bone boost™ works by providing bones the vital nutrients needed to heal and maintain bones. Calcium is the primary building block of your bones, but your body needs other nutrients in order to use it optimally. Vitamin K2 helps to stimulate special proteins in the body that bind calcium to bones, while vitamin D3 helps the digestive system better absorb the calcium you consume.
Each ingredient may have a specific function, but this formula is designed so that this combination produces the best benefits possible to your health. Studies have found, for example, that vitamin K may help reduce the natural deterioration of bone that comes with age (osteopenia).
The addition of Cissus quadrangularis (veldt grape) also helps reduce bone loss. Cissus quadrangularis has been found to help improve bone metabolism as well, leading to improved bone healing. By working to improve multiple aspects of bone health simultaneously, Bone boost™ is able to give you the help you need.
---
---
Reviews
Bone boost™ Reviews
In the interest of transparency, we never use incentives to influence these reviews.
Write a Review
My husband and I are taking this after I read about adding a supplement for bone health. We are 62 & 64.
LEE A TOMASSONI
The calcium hydroxyapatite (look it up) is amazing for any bone loss.
Amazon Customer
Good value
RETTING C BEAVERS
So far so good
Goat Black
No side affects, like the multi vitamins innit.
Stacy Levine
2100 mg so I only need1
sll
No upset stomach or other side effects. I haven't had another bone density scan or blood work to know if this has worked.
Keith C.
My doctor suggested I start taking something for bone health so I saw this product on Amazon it contains vitamins D3 and K which your body needs to absorb calcium so I bought it I haven't noticed a difference but I did find another product at the drugstore with vitamin D & K in it also for a lot less so I did not rebuy it I bought the product from the drugstore
Amazon Customer
This is a calcium product that is more highly rated as effective than the ground rocks/shells that I previewed used and is easy to take and digest.
Amazon Customer
This calcium supplement has everything in it that I was looking for.
Gay Lindenmuth