Description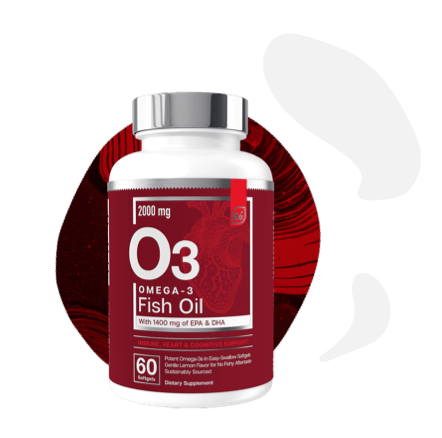 Product Description
Essential elements® Omega-3 Fish Oil™ offers the potent multi-system health benefits of omega-3 fatty acids in a convenient, easy-swallow softgel with no fishy aftertaste. Fish oil is a key nutritional supplement because of its high omega-3 content and the powerful antioxidant benefits it can provide for the Immune, Heart, and Cognitive areas of health.
Low antioxidant levels in the body can lead to numerous health issues. Without the antioxidant support found in Omega-3 Fish Oil, free radicals can cause oxidative damage to cells throughout the body. This systemic damage is why omega-3 fatty acids are able to provide a wide-ranging set of benefits to multiple systems in the body. In addition, Omega-3 Fish Oil is rich in the two most important kinds of omega-3 fatty acids: EPA and DHA.
With immune, heart, cognitive, and even joint support, it's easy to see what makes Omega-3 Fish Oil an essential part of any supplement regimen.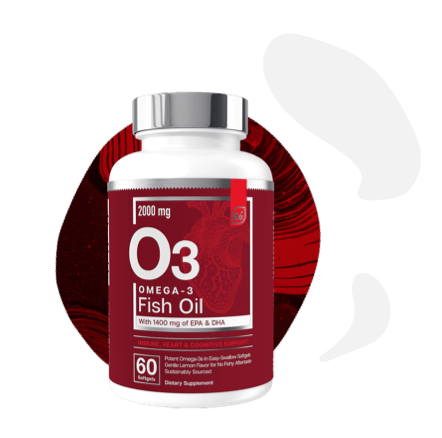 ---
The Science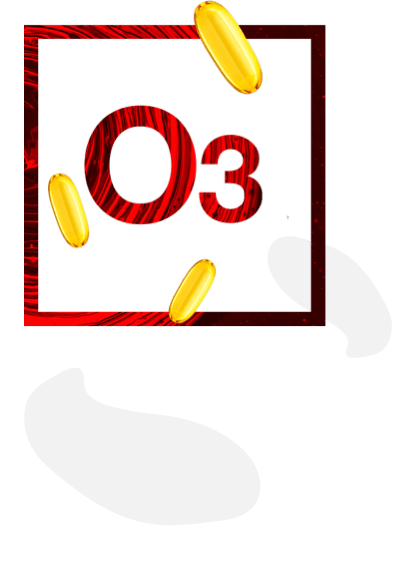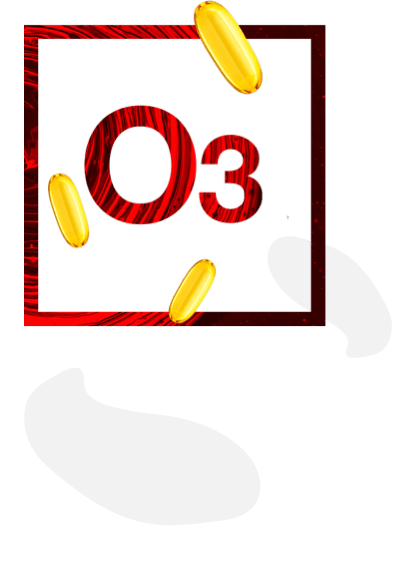 The Science
Fish oil has become a popular nutritional supplement specifically because of its high omega-3 fatty acid content, and because it is also rich in the types of omega-3s not commonly found in many foods.
Omega-3s in general provide antioxidant benefits that can improve cardiovascular health, decrease joint discomfort, improve cognitive function, and support the immune system. There are three types of omega-3 fatty acids: ALA, EPA, and DHA. While each is important to the your health, ALA is common in the plants in our diet while EPA and DHA are found only in animal or algae sources.
EPA (eicosapentaenoic acid) and DHA (docosahexaenoic acid) work in combination for many benefits, such as helping reduce triglyceride levels and relieving stress placed on the immune system by oxidative damage.
DHA is found abundantly in the cell membranes of the brain and retina where it helps maintain the integrity of cell membranes, optimizing cellular function. In fact, it has been shown in clinical studies that taking DHA after workouts can help reduce post-exercise discomfort in muscles and joints.
With 1500 mg of omega-3s in every serving, Omega-3 Fish Oil delivers the essential nutrients needed to optmize your health.
---
Ingredients
Ingredients
Ingredients
Fish Oil
Omega-3 Fish Oil™ uses sustainably sourced, high-quality fish oil.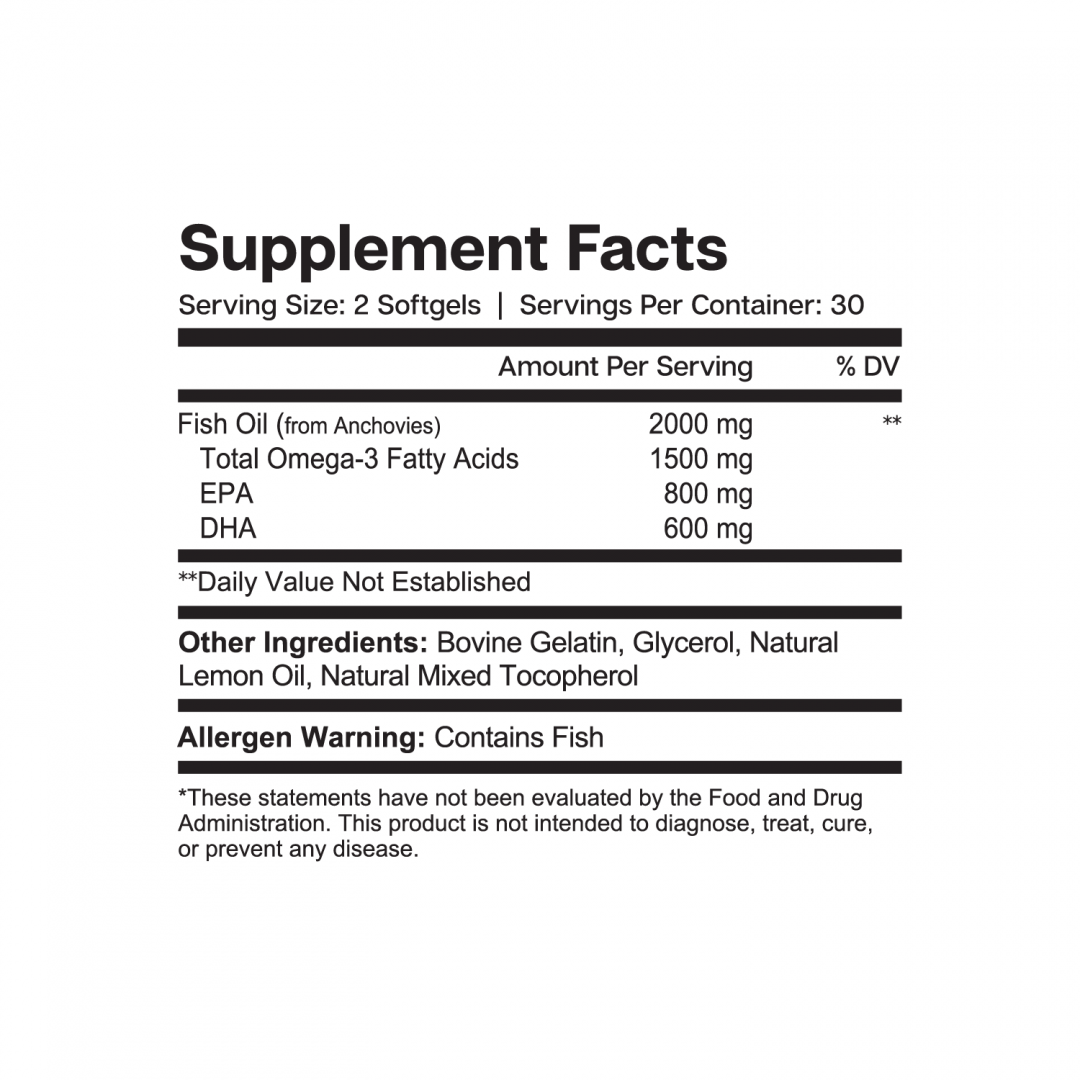 ---
Reviews
Omega-3 Fish Oil Reviews
In the interest of transparency, we never use incentives to influence these reviews.
Write a Review
So far so good
Amazon Customer
Easy to swallow and no aftertaste.
jtp
I appreciate that there is no after taste with this fish oil supplement.
Chris
GREAT SUPPLEMENT!!!
Marsha
I contacted Essential Elements with a picture of the situation and within a couple of days, they had a replacement bottle on the way.
Brian Manning
They are about the normal size of a fish oil gel pill.
Misy04
Pros:+ Easy to swallow+ Good levels of EPA & DHA+ No negative effect on my stomach+ No fishy tasteCons:- Occasional burps happen with this product, but at least it's lemony
Jimi
So far these have been great and would purchase again.
JZ