the science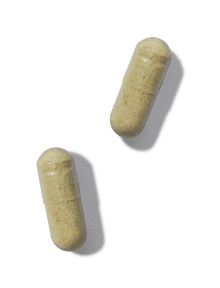 Elderberry extract helps support a healthy immune system and can play a key role in numerous other functions within the body.*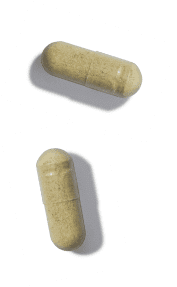 Read More

Elderberries are a source of antioxidants.

They include anthocyanins C3G, cyanidin-3-o-sambubioside (C3S), hyperoside, isoquercetin, quercetin.

The many antioxidants and other benefits from the addition of Vitamin C, Echinacea, and Propolis in the gummy formula create a powerful, 4-in-1 package of immune support.*
Support. Recover.
Essential elements® Elderberry Gummies are an expertly crafted 4-in-1 formula of immune-supporting ingredients.* With the potent benefits of Sambucus nigra (Black Elderberries), Vitamin C, Echinacea purpurea, and Propolis, these gummies are a raspberry-flavored, convenient way of helping immune function in your body.*
By working to support your immune health from 4 different angles, Essential elements® Elderberry Gummies are an important part of keeping your body's defenses strong.* Elderberries are high in antioxidants, vitamin C is an essential nutrient in your health, and Propolis and Echinacea are immune-supporters, too!* These gluten-free gummies use high-quality ingredients for high-quality benefits.*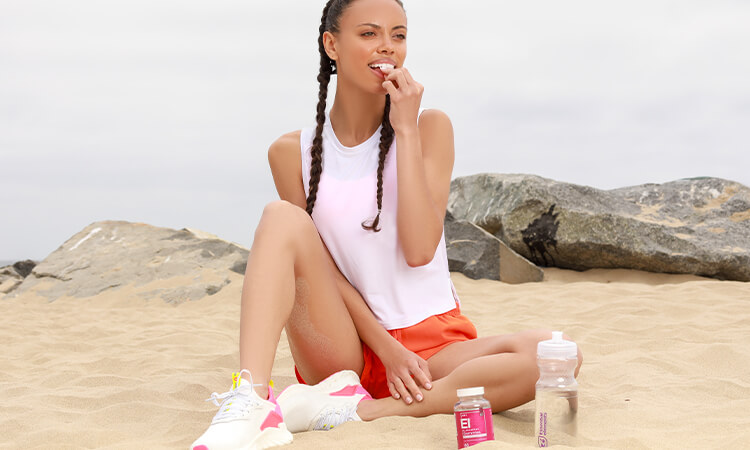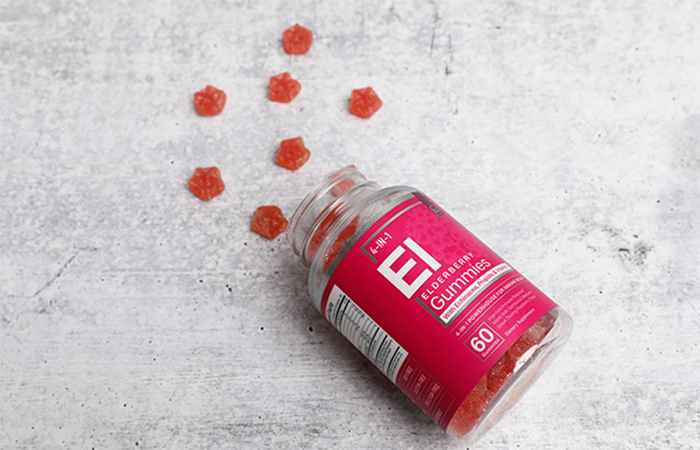 Ingredients
Sambucus nigra Extract

Also called the European elderberry or black elder, these berries have been used for centuries for their immune benefits. Rich in the antioxidant polyphenols called flavonoids and numerous other helpful compounds, elderberries support immune function by working to keep cells healthy and more.*
Ascorbic Acid (Vitamin C)

A powerful antioxidant itself, vitamin C promotes levels of antioxidants in the bloodstream, helping maintain healthy cells.* Ascorbic acid is a water-soluble form of vitamin C.
Echinacea purpurea Extract

Like elderberries, echinacea purpura is rich in antioxidant flavonoids.
Propolis Extract

Bees produce propolis in hives. It can often be found in small amounts in honey as well. Propolis in humans can help thanks to its flavonoids and other antioxidant compounds.*