EE ○ 7 min read
The 9 Top Benefits of Coenzyme Q10 (CoQ10) + Supplement & Food Tips
You may have heard of Coenzyme Q10, or CoQ10 as it is frequently called. You may not, however, know what is does or what it is good for.
CoQ10 is a compound that your body naturally produces and is responsible for generating energy in your cells. Sadly, as you get older, CoQ10 becomes depleted and you miss out on important health benefits.
Maintaining levels of CoQ10 in your body is essential for your overall health and well-being. While it is uncertain if CoQ10 levels are a result or cause, low levels have been linked to several serious diseases.
To protect yourself from heart disease, diabetes, brain disorders, and cancer, you need to supplement any CoQ10 lost with age.
What Is Coenzyme Q10?
The mitochondria of your cells store the CoQ10 that your body produces. This compartment of your cells is responsible for providing protection from oxidative damage and invading bacteria or viruses as well as producing energy that your cells need.
Specifically, CoQ10 makes ATP which is the energy that drives cell interactions.
Age can deplete your natural stores of CoQ10 and slow down production, but there are additional reasons that your levels can drop. Genetic defects, nutritional deficiencies, mitochondrial diseases, oxidative damage, and side effects of statin treatments can also impact your CoQ10 output.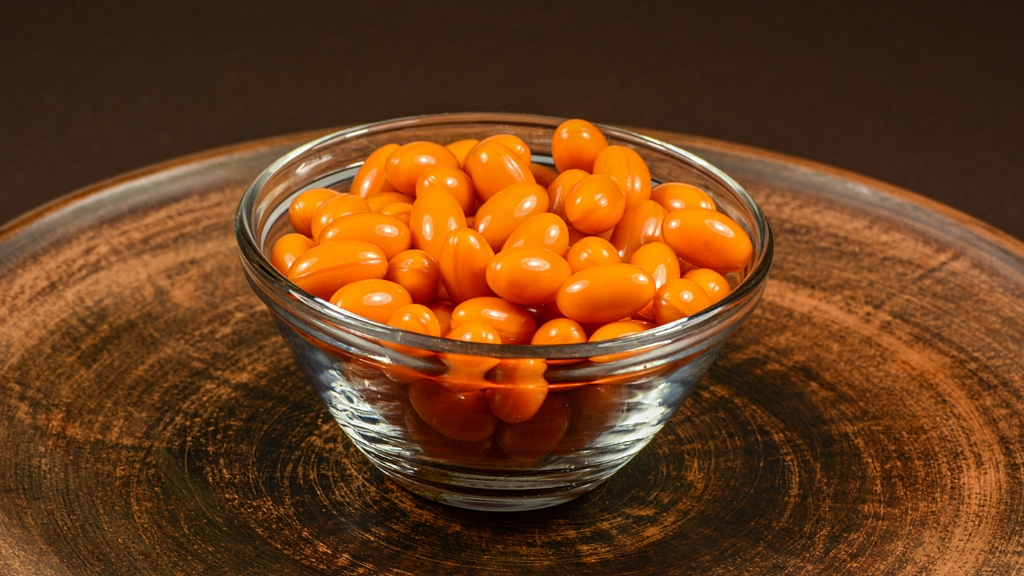 The link between CoQ10 and diseases is clear given its role in protecting from oxidative damage. Free radicals interfere with healthy cell function. Without the protection from CoQ10, they are free to damage cells, which in turn increases your risk of serious disease and illness.
The Reasons to Keep CoQ10 Levels Up
The highest concentrations of CoQ10 in your body are found in the organs that need the most energy, like your heart, brain, liver, kidneys, and lungs. It makes the most sense that these are the organs susceptible to the most damage when CoQ10 is low.
CoQ10 is responsible for providing important health benefits to these organs and much more, including:
1. Keeps Your Skin Young: Your skin is the largest organ in your body, which means it is exposed to the most potential damage and effects of aging. Numerous internal factors contribute to skin damage, such as cellular damage or hormone imbalances as well as external factors like UV exposure and toxins.
Once the skin loses moisture as a result of the damage, it ages prematurely, putting you at risk for wrinkles and cancer. CoQ10 supplements or topical applications increase energy production in skin cells, so they are better able to fend off damage.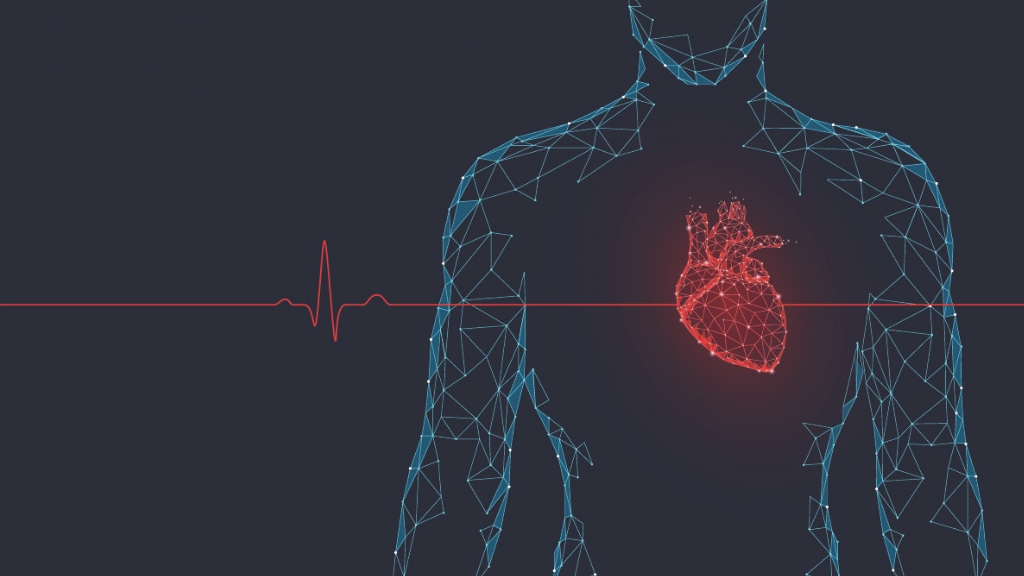 2. Helps Your Heart: Certain heart conditions can increase oxidative damage to your heart leading to heart failure. Many heart failure medications lower CoQ10 levels, which makes the situation worse.
CoQ10 treatment improves the condition of the heart and reduces risk of dying from heart-related problems.
3. Headache Reduction: Dysfunction in mitochondria results in increased calcium uptake and oxidative damage. Inflammation also occurs, which can cause painful migraines.
CoQ10 supplements have been shown to reduce migraines by improving mitochondrial function.
4. Diabetes Management: Oxidative damage to cells causes metabolic diseases like diabetes. On top of this, mitochondrial dysfunction has been linked to increased insulin resistance.
CoQ10 helps to improve insulin sensitivity, so your body can better regulate blood sugar levels. Not only can CoQ10 help diabetics, but it can help prevent diabetes by triggering the breakdown of fats and eliminating the fat storage that contributes to obesity and diabetes.
5. Helps Prevent Cancer: When oxidative damage to your cells is prolonged, you are at increased risk of developing cancer. Cancer patients tend to have lower levels of CoQ10 in their system and low levels are associated with higher risk for certain cancers.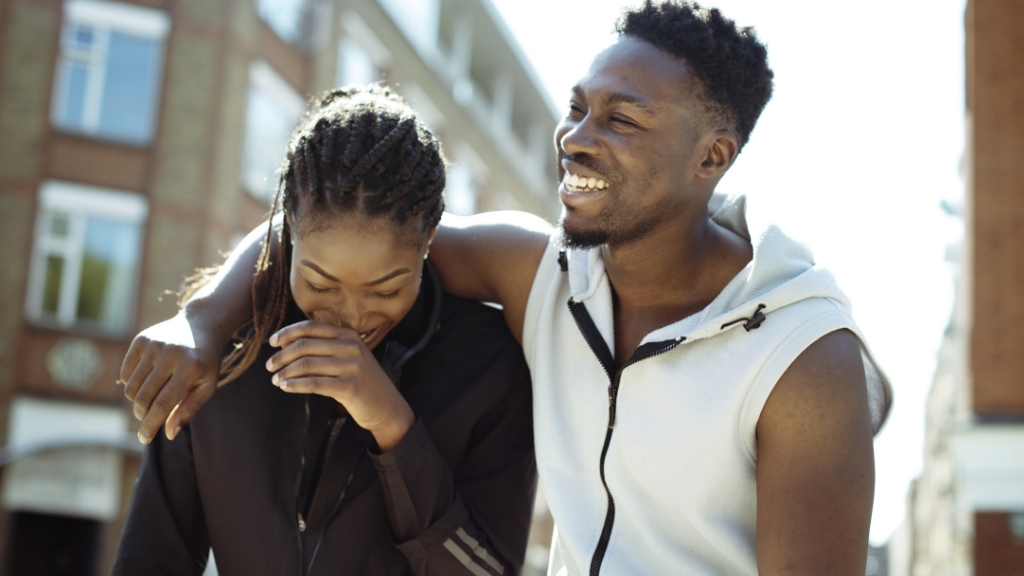 Treatment with CoQ10 improves cell protection against oxidative damage, thereby lowering your risk of cancer.
6. Lung Protection: Given that your lungs deal with oxygen more than any other organ, it stands to reason that they would be more susceptible to oxidative damage. Oxidative damage to the lungs can cause lung disease and COPD (chronic obstructive pulmonary disease).
Increased CoQ10 levels protect from this potentially fatal oxidative damage and also reduces inflammation associated with certain respiratory diseases like asthma.
7. Better Brain Health and Function: Your brain cells thrive on the energy produced by mitochondria, but, as levels of CoQ10 and energy decrease, your brain cells slow and die.
To prevent neurodegenerative diseases like Alzheimer's. you need to maintain levels of CoQ10. The fatty composition of the brain and its need for oxygen make oxidative damage a real threat, but CoQ10 can protect you from this and the associated mental and cognitive decline.
8. Enhances Athletic Performance: Oxidative damage impacts your muscle cells, which may hinder your exercise performance. Low CoQ10 levels interfere with mitochondrial function. Because of this, muscle cells do not get the energy they need to move correctly.
By reducing oxidative damage, CoQ10 can enhance muscle performance and power during exercise.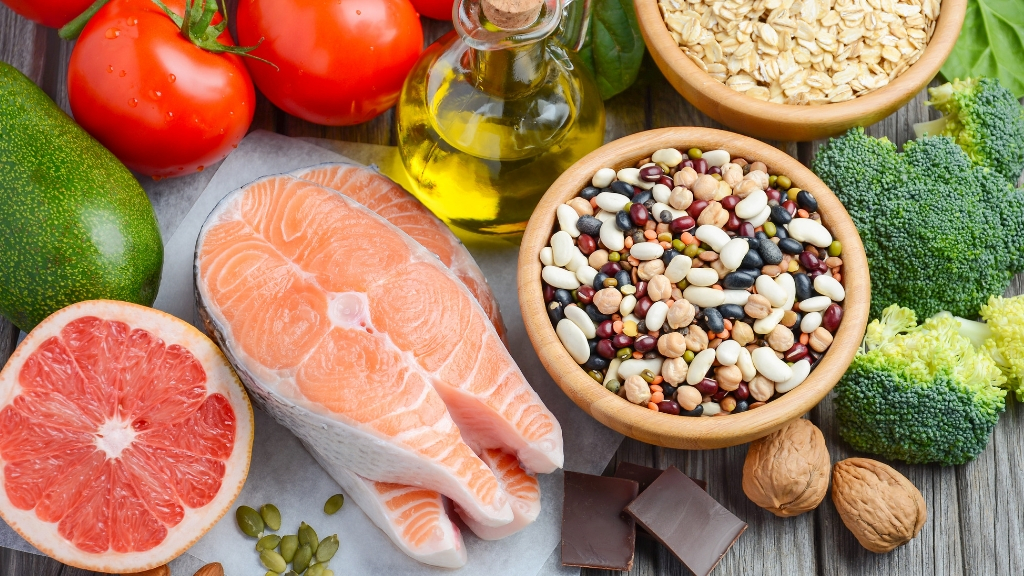 9. Improves Fertility: CoQ10 can help improve fertility in both men and women. It can help reverse age-related decline in the number of eggs and protect sperm from the damage of free radicals (to which they are highly susceptible).
How to Increase CoQ10 Levels
CoQ10 levels can be increased by taking daily supplements or by including certain foods in your diet. There are a number of foods that are high on this coenzyme and will deliver the same benefits as a supplement.
♦ Fatty fish
♦ Muscle meats, like pork, beef, and chicken
♦ Fruits
♦ Vegetables
♦ Organ meats, like the liver and kidney
♦ Nuts and seeds
♦ Legumes
♦ Oils, such as soybean and canola
The Essential Element
No matter how you get CoQ10, what matters is keeping your levels up. Age will naturally slow CoQ10 production and increase your risk of serious illness.
To protect the vital organs in your body and prevent serious disease, increased intake of CoQ10 is your best option. CoQ10 is an essential compound that makes important changes at a cellular level and gives widespread results when it comes to your health.
Back to Nutrition