○ 5 min read
St. Patrick's Day Hydration Recipes
If you're celebrating St. Patrick's Day this year, don't forget to Get Hy before, during, and after! Replenishing your electrolytes when you're celebrating is a good idea no matter the holiday, but it's especially important for one where you might have a few extra rounds of drinks. If you can stay hydrated, it can help you wake up the next day feeling well-rested and refreshed.
We all know what it's like to wake up feeling rough after a long night out. A lot of what the next day brings is due to common dehydration that can happen from having a bit too much fun. By pregaming with an electrolyte solution and drinking extra water throughout the night, you can keep up your electrolyte levels and feel good after partying hard. You can even mix Hydration right into your cocktails so each drink can work double duty for you.
Get Hy while you celebrate with these enticing mixed drinks designed to help keep you hydrated all night long!
Twisted Citrus Green Screwdriver
The combo of the orange juice and blue liqueur turn this drink into a festive green thirst quencher. You can also use regular vodka for a classic screwdriver that never goes out of style or add a spirulina-based green food coloring instead.
Ingredients
4 oz orange juice
1 Yuzu-Lime Hydration stickpack
2 oz Irish whiskey
1 oz Blue Curacao
Ice
Optional - orange slice for garnish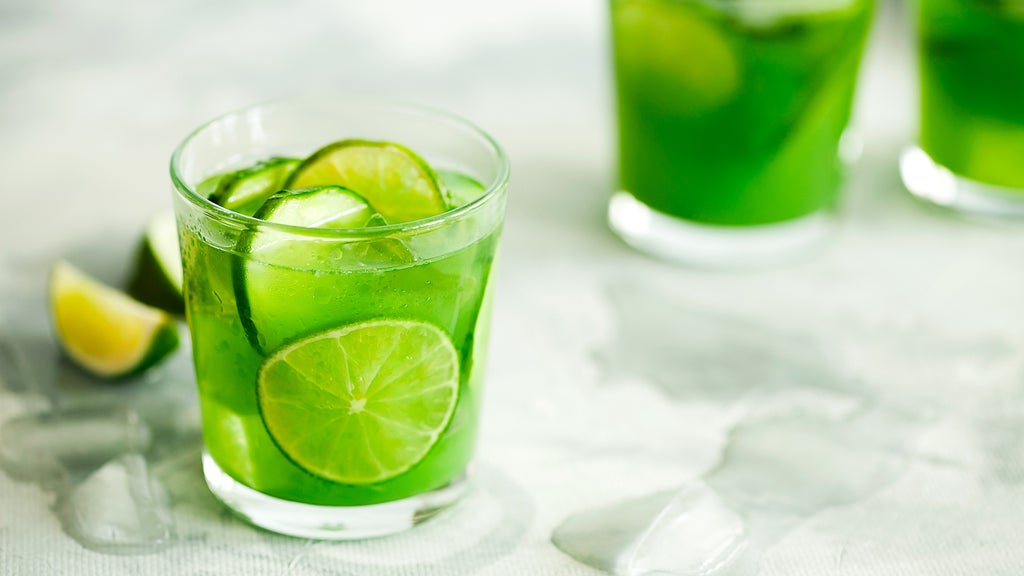 Instructions
Mix Yuzu-Lime Hydration powder into orange juice and stir until dissolved. Fill a highball glass with ice and pour in the Irish whiskey, Blue Curacao, and orange juice mixture. Give it a stir, add an orange slice for garnish if desired, and enjoy!
Irish Inspired Mule With Yuzu-Lime Hydration
Ingredients
1 ½ oz Irish whiskey
½ oz lime juice
½ cup ginger beer
1 Yuzu-Lime Hydration Stickpack
Ice cubes
Optional - spirulina-based green food coloring
Optional garnish - 1 slice of lime
Instructions
Stir lime juice, vodka, and Yuzu-Lime Hydration powder in a copper mug until powder is fully dissolved. Add ice cubes and slowly pour in ginger beer. Stir to combine, and add lime wedge for garnish if using. Cheers!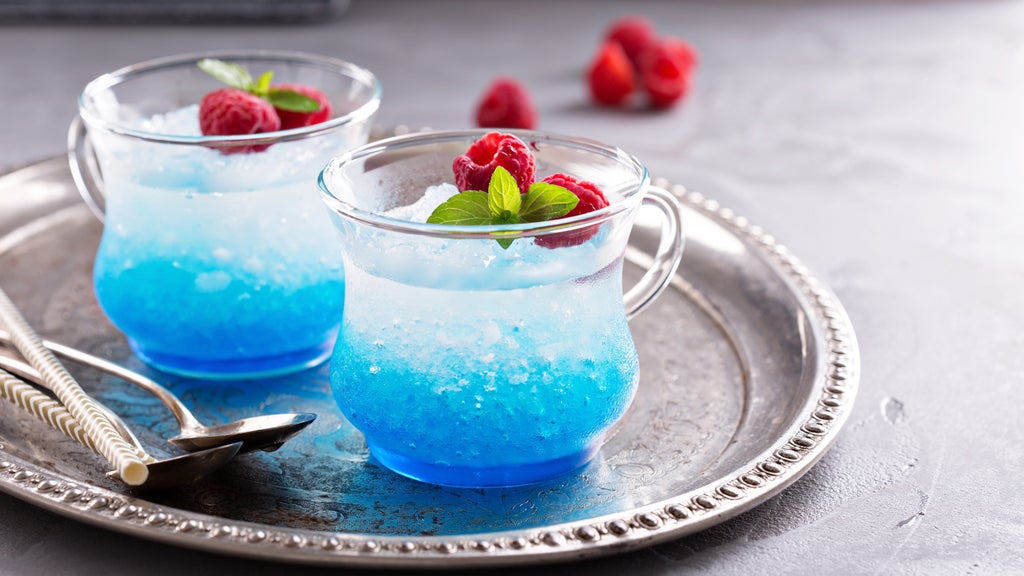 Blue-Raspberry Whiskey Sour
Ingredients
1.5 oz Irish whiskey
½ oz raspberry liqueur
1 oz lemon juice
½ oz simple syrup
1 Blue Raspberry Lemonade Hydration stick pack
2 oz soda water
Ice
Optional - 3 dashes of Peychaud's Bitters
Instructions
Combine whiskey, raspberry liqueur, lemon juice, and simple syrup into a shaker tin or glass. Add Blue Raspberry Lemonade Hydration powder and stir or shake until dissolved. Fill a Collins glass half-full with ice and pour mixture over. Top off with soda water and add bitters if desired. Stir once more, and enjoy!
The Essential Element
Holidays bring us the chance to connect with old friends and make new ones. Don't let your celebration get cut short by all that comes along with not keeping hydrated. Feel good all night and the next day by ensuring you've got all the electrolytes you need. Essential elements® Hydration is a great addition to any party, and it's convenient enough to bring along a few extra stick packs for your friends. Mix it in, drink it up, and let the night bring you lots of luck!
Back to Nutrition