EE:FITNESS ○ 6 min read
Beginner's Guide to Working Out
So, you're going to do it; you've finally decided to stop planning and start doing. We applaud you. It can be hard to start working out, and it can be even harder to do it right and effectively. But doing it is the first step, and once you get started, you'll find your way to the best fitness routine for you. Yay, healthy choices!
The Pre-Workout
The first thing we need to discuss before you begin a workout regimen is your pre-workout. The best way to prep for a workout is by taking PreWorkout With Beet & ACV by Essential elements. That's right; your pre-workout should be PreWorkout. So, what is it?
If you've been doing any reading on fitness and getting the most out of your efforts, then you've no doubt run across information on pre-workout supplementation. Now, if you're skeptical like we are, you might have just glossed over those articles, but the truth is that pre-workout mixes can and do help. It was reported in the Journal of the International Society of Sports Nutrition that adding a pre-workout supplement to a high-intensity interval training (HIIT) routine resulted in greater lean body mass while speeding up the rate of body fat loss. Better workouts, less body fat—sign me up, right?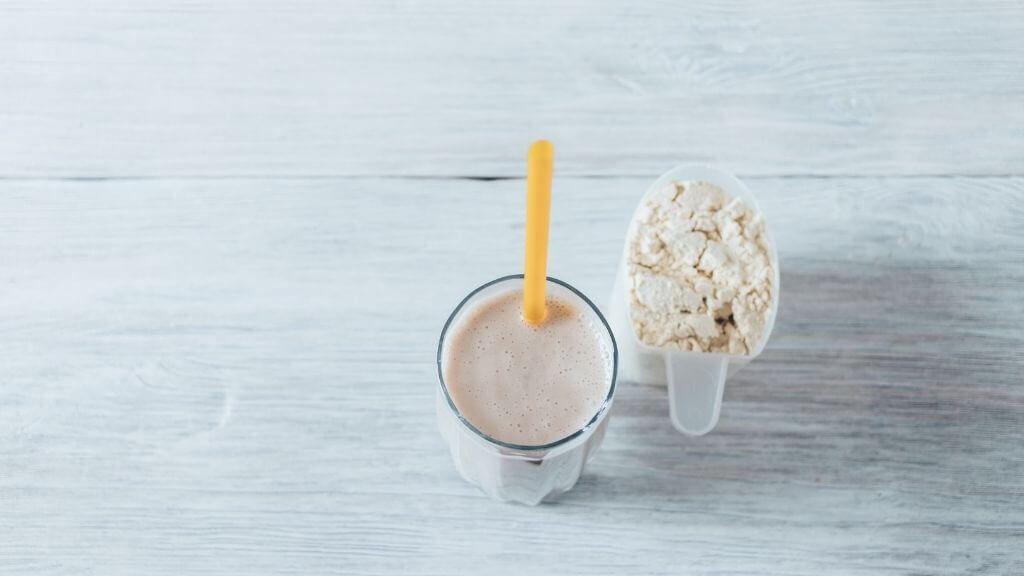 Why Essential elements PreWorkout?
One of the hardest things about trying something new, especially when there are a lot of options, is picking which thing to try. When this isn't your area of expertise, how are you supposed to pick which Pre-Workout supplement to use? To make it easier, we'll tell you why you don't have to shop around. Essential elements makes the best product out there and always with your health and fitness in mind.
When you're ready to work out, it's all about energy. You want to have a lot of it so you can put in a really good workout. The more you can do, the better your results. Using just the right ingredients can help naturally support your energy to give you the ability to give it your all.
Our ingredients are simple and they work. We use apple cider vinegar with its naturally occurring electrolytes to keep your body balanced and thriving. Beetroot gives you nitrates to help energy flow and kickstart your stamina. Then, there's our naturally-derived caffeine blend, and we all know how caffeine can give you an energy rush. We prefer to use naturally sourced ingredients and not the synthetic ones commonly used.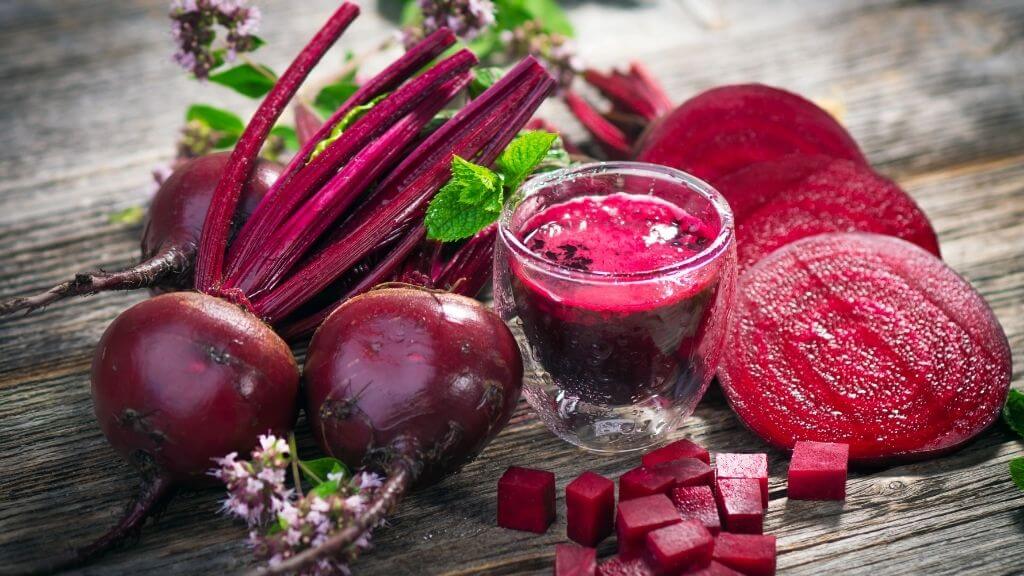 That's it; we keep our ingredients simple, healthy, and effective. With the Essential elements blend, your body will be prepared to use stored fat for energy and maintain muscle endurance.
In addition, we want to support all of your health goals. This is why our product is GMP (Good Manufacturing Practice) certified, preservative-free, soy-free, gluten-free, and Non-GMO.
How To Use PreWorkout With Beet & ACV
So, you're sold and ready to Turn Up the Beet. How do you do it? Ideally, you want to mix a scoop of PreWorkout with 6-8 ounces of water and drink that about 30 minutes before exercising. We highly recommend you don't exceed the recommended dosage. You also might want to cut one cup of coffee out of your day if you find that you're having trouble sleeping after beginning PreWorkout. Our caffeine blend in one serving of mix is roughly equivalent to a cup of coffee.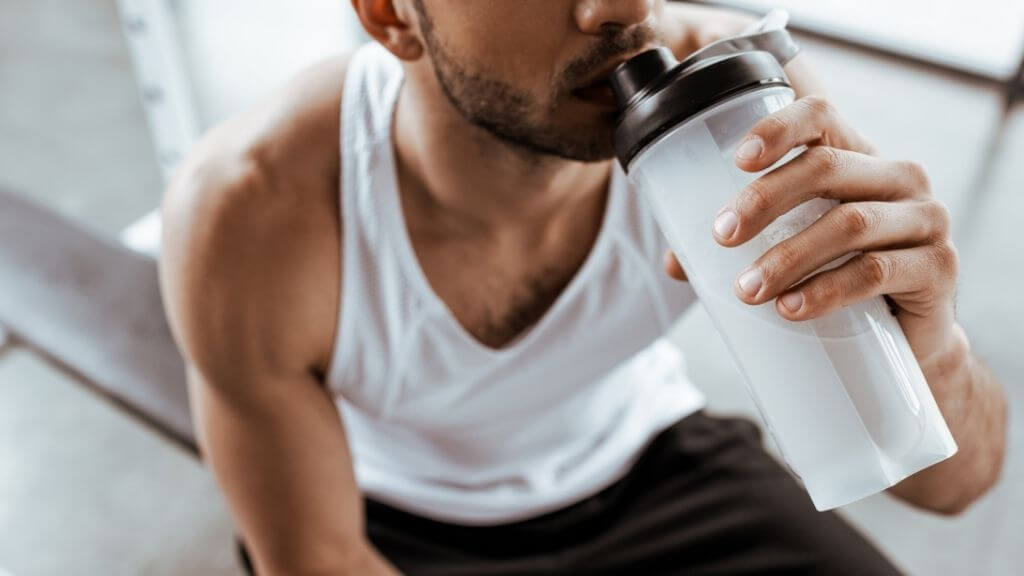 That's it; that's how you use it. But you can have fun too. In fact, you can make your entire workout more fun, and that's the key to finding a workout that you love and that you'll stick with. It's all about competition. Now, we're not exactly talking about competing with others, but you can do that too. What's fun about taking PreWorkout is testing yourself to see how much more you can do.
Try doing a week of your new routine without using PreWorkout. Track how long you're able to work out, how far and fast you run, how much you lift – whatever it is you do, track it and write it down. The following week, try the same thing using PreWorkout. What changes are you noticing? It can be very encouraging to see how these simple, naturally-derived ingredients can support the effort you're already devoting to fitness and health.
Another fun way to track your fitness goals is to create a realistic timeline for your target. This doesn't mean creating a date to stop working out, but most people start exercising with a couple of goals in mind. Now, the competition is to see how much faster you can make it to your target with the aid of PreWorkout.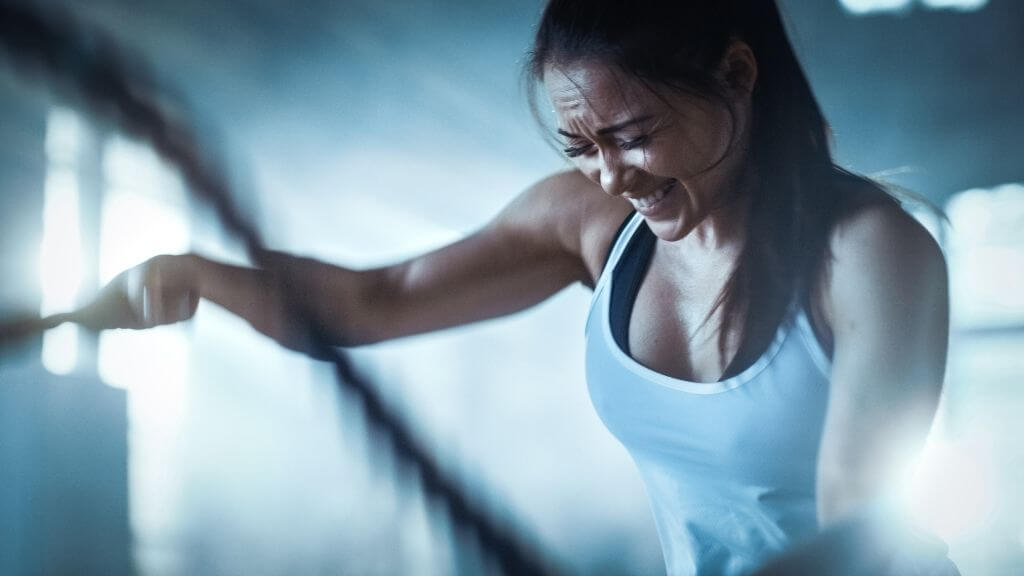 The Essential Element
Getting more out of your workout is not only a good way to see the changes you want to make, but it's also a good motivator to help you get up and get going. There are things you want to do in life, and there's a way you want to look and feel. Sitting around thinking about it or putting it off is never going to help you get there. That's why it's great that you've taken that step toward a healthy you.
Taking any pre-workout supplement can help you hit your goals and targets, but not all of them are created equally. Some might only work in the short term but might lead to long-term problems. That's where Essential elements steps in and brings you PreWorkout With Beet & ACV. Our naturally derived, safe, and potent ingredients give you a worry-free way to do more.
Creating goals, targets, and seeing actual changes for the better can support your self-confidence and keep you on track to achieve the things that matter most to you. And to be honest, when it comes right down to it, you just want to be healthy, and Essential elements is here to support you.
Back to Fitness