○ 6 min read
Ee Mother's Day Gift Guide
Whether it is for your mother, mother-in-law, wife, grandmother, auntie, or another special lady that has impacted your life, finding that special gift for Mother's Day can be challenging. For Mother's Day this year, give them something that will support their health so they can feel good for years to come.
Creamy Chocolate Protein
Instead of chocolates, how about a little Creamy Chocolate Protein? Definitely a gift that keeps on giving and great for that busy mom who doesn't have time to eat breakfast or who may need a little pick-me-up in the afternoon after a long day. This plant-based protein blend all of the amino acids our body needs to function optimally. Keep mom going strong with this great-tasting option that provides important omega-3 fatty acids and prebiotics. It is organically certified, gluten-free, and dairy-free, with no unnecessary fillers or additives!
Bone Boost
Although maintaining strong bones is important for everyone, women need to pay attention to keeping their bones durable even more. Bone Boost encourages healthy bone formation and promotes calcium absorption. Supporting existing bone health is a gift that can have long-term impacts as the women in our lives grow older.
ElderBerry Gummies and/or Immune Hero
Show you care by gifting a little something to support a healthy immune response. A simple gift that can promote and maintain a healthy immune system can be incredibly valuable. ElderBerry Gummies are convenient, and they taste so good! Formulated with potent extracts of elderberry, echinacea, and propolis, along with vitamin C, this combination works synergistically to support immune health. Immune Hero provides support specifically for the respiratory system, and it helps to promote immune function with powerful amino acids, minerals, and vitamins, including L-Cysteine.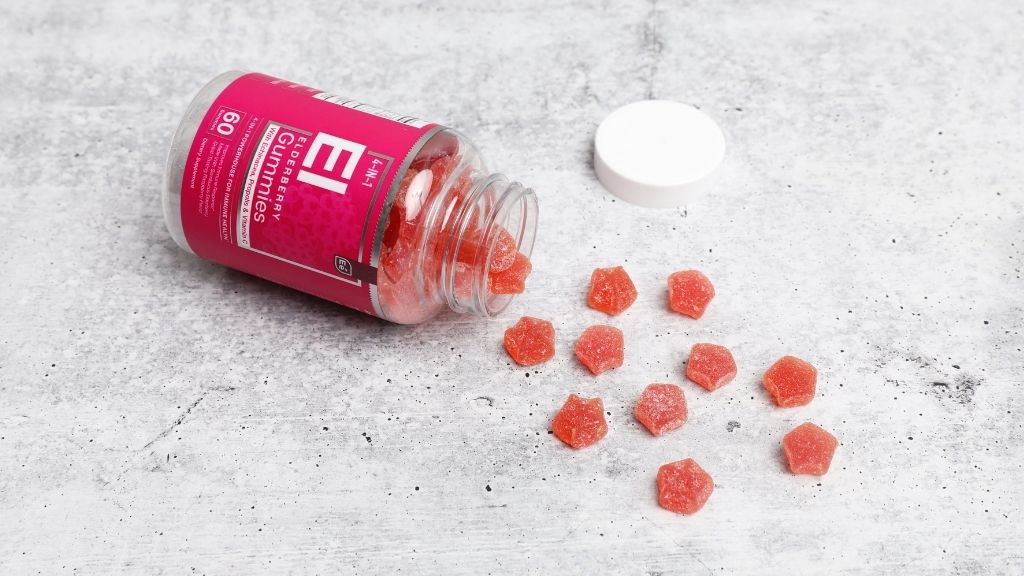 Quality Time Says "I Love You"
Gifts are a wonderful way to show you care, but don't let that stop you from thinking outside the (gift) box and finding other ways to say I love you this Mother's Day. Spending quality time together can be just as fulfilling for a mom, or even more so as the conventional bouquet of flowers. Here are a few ideas to make the day one of a kind.
Go for a Pedicure-Together!
Even if you're a dude, getting a pedicure with your mom can be fun, and you may like it even more than you think you would! Mom and daughter or mom and son pedicure dates are a great way to pamper your mom and spend time together. Plus, getting outside your comfort zone for her is a great way to show you really care.
Go for a Walk
Taking your mom or grandmother for a stroll (somewhere beautiful if possible) sounds so simple but can be a really great gift. The quality time you spend together will give you a chance to connect without the distractions of phones, T.V., etc. Walking is also a great habit to start for aging parents and grandparents, so getting them going could have long-lasting positive effects on their health.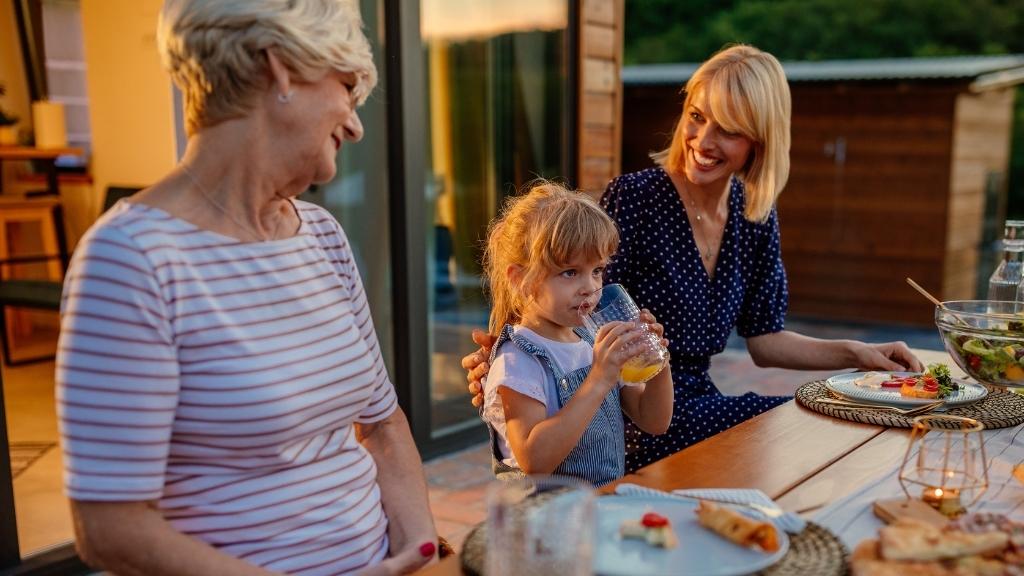 Cook Them Dinner
Even if you aren't the world's greatest chef, cooking your mom (or your wife or grandmother) dinner is a sweet gesture that is sure to be appreciated. Especially if your mom cooked for you a lot growing up, it is nice to return the favor. Maybe ask them about their favorite foods or cook up an old family recipe that she used to make when you were a kid.
A great combo gift would be to spend some quality time together along with a small token of supportive essentials that will generate health for your loved one. Here are a few other ideas from Essential elements® that would make great Mother's Day gifts.
♦ Collagen Peptides - Powerful Joint, Skin, Hair & Nail Support
♦ Hair Hero - Supports Healthy Hair
♦ Magnesium Plus - Powerful Bone, Heart, & Immune Support
♦ Turmeric Curcumin - Powerful Joint, Heart & Brain Support
♦ Ashwagandha - Powerful Cognitive & Mood Support
The Essential Element
This Mother's Day, send your mom (or the other extraordinary women in your life) a little love and something that will support their health and maybe promote energy, relaxation, or help them feel their best. Spending time together is the perfect complement to a gift that may help with their health maintenance goals, and you may discover how much you enjoy simply taking a walk or cooking up an old family recipe with someone you care about.
Back to Fitness