○ 6 min read
2021 Essential Elements Holiday Gift Guide for Athletes
What do you get that athlete in your life for the holidays? Even more puzzling, what do you get a non-athlete who should really be doing a bit more to support their health. There are ways to promote health and fitness this season and with some finesse, you can do it without it coming across as too pushy. Let's face it, we're all living in a time when health and fitness are priorities and supporting that is just showing your love.
So, what are the best holiday gifts this season? We've collected a list of our favorites, and we believe you're not just going to love them as gift ideas for others – you'll want a few of them for yourself. Check it out and start making your list.
Essential elements Workout Bundle
For someone super-special in your life, we think the Workout Bundle is the ultimate gift. It turns a regular workout into a power-infused blast of fitness and then helps replenish the body with efficiency. In the bundle they'll get a PreWorkout to prepare them for fitness, Hydration to get them through and help begin recovery, and the Protein their body needs to recover with finesse. It's almost like you're there with them, supporting your loved one along their fitness journey and celebrating their success and health.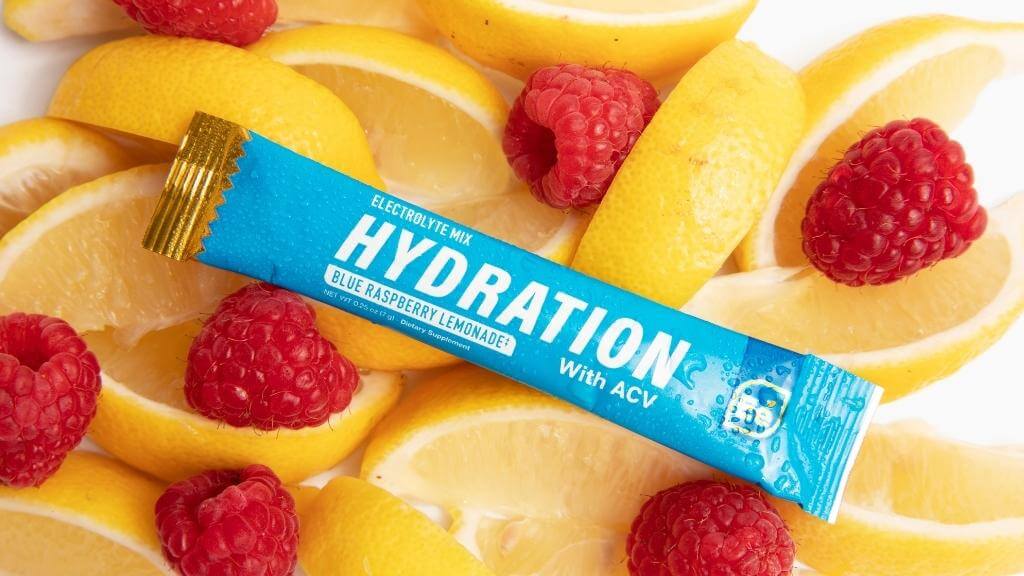 Face-Cooling Mask
Some communities are still under a mask order and some people just prefer to be masked until Covid is defeated. Everyone knows that working out while wearing a mask is no fun, but it can be more comfortable when you've got a face-cooling mask. This gift is something your favorite gym-rat is going to love, even the casual gym-goer is going to appreciate feeling more comfortable while wearing their mask and not having to avoid or skip their fitness routine.
Infrared Mat
The latest fitness trend is here, and it's the infrared mat. If your favorite fitness junkie loves to be ahead of the trends, then this is the ideal gift for them. Infrared therapy raises the body temperature and warms the blood. When this happens, the blood vessels expand, and blood flow increases for improved circulation and heart function, and there's healthy oxygenation of the blood. But by turning that technology into a mat, similar to a yoga mat, you can loosen up sore muscles and stretch more, recover faster, and warm up more easily. It's also a fantastic gift for someone who suffers from back and muscular stiffness on a regular basis.
Essential elements ACV Gummies
For overall health and as a way to say you care, we think the Essential elements ACV Gummies are a great gift, or at least a stocking stuffer. Derived from "The Mother" of apple cider vinegar, they include beneficial proteins, enzymes, and beneficial bacteria. Then there's just a bit more because they're fortified with essential B vitamins that bolster energy, cognition, cardiovascular health and more. ACV Gummies are a delicious way to support health and energy and that's a pretty great gift.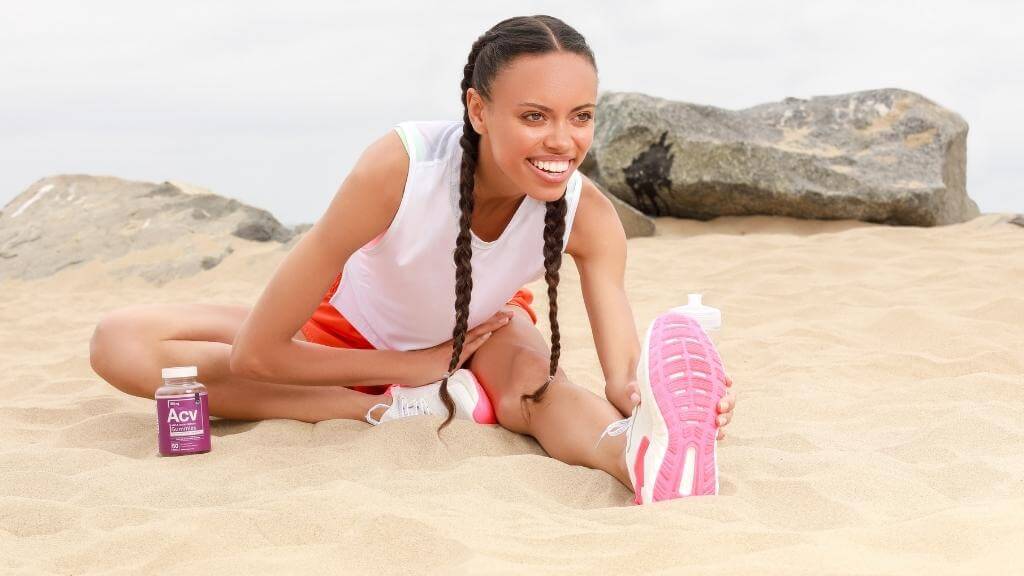 New Gym Bag (with Goodies)
Load your friends and family up with all sorts of treats to support their fitness goals. Start with an attractive and versatile gym bag that's designed to hold all of their stuff as they shuffle from work to sport. Then make that bag even more appealing by loading it up with treats like a new water bottle, Hydration mix, a variety of grab-and-go protein bars, a customized gym towel, moisture-wicking socks, and spare shirt, and any other little necessities that make going to the gym easier.
Headphones
Once upon a time, you'd create a playlist or even a mixed tape for your favorite fitness buff. Today it's so easy for them to plug in their own playlists from their phone, but they still need a way to listen to that music, which is why soft, washable headphones are a great gift. Your recipient can drift away while working out and listening to their favorite jams. Then, later, they can wash their headphones, so they're always fresh and clean.
Vibrating Foam Roller
A foam roll isn't much of a gift by itself, but when it vibrates and offers different settings for different muscle groups, it becomes a pretty special gift. For people who are big into loosening up their muscles before or after a workout, this little beauty is essential. It's especially great for individuals who might have some recent soreness that they're looking to rehab, giving them the muscle-loosening power of a roller with added relaxation from vibration.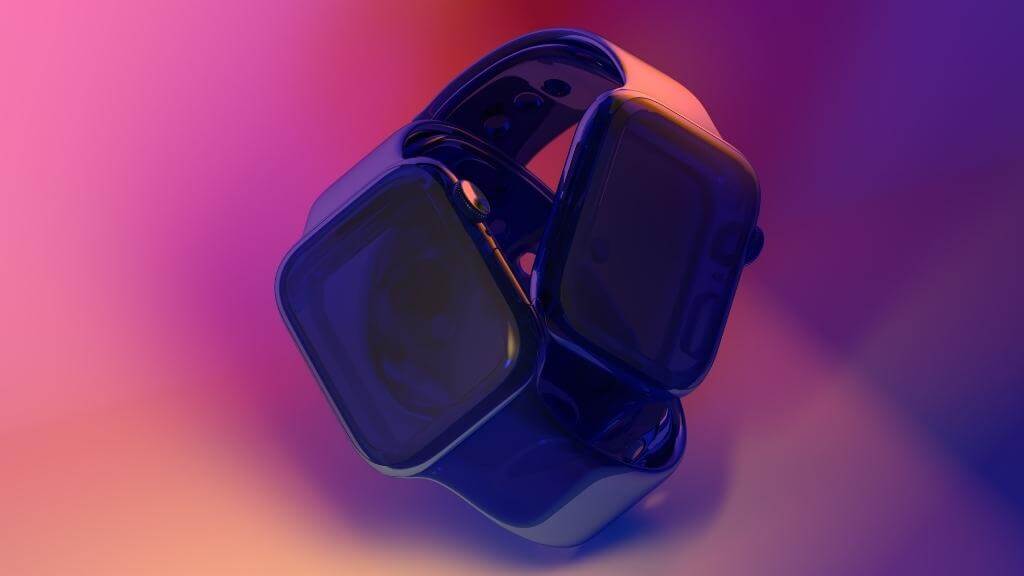 Hydration-Tracking Smartwatch
Believe it or not, that technology is now here. There are smartwatches that keep track of your steps, sleep, caffeine intake, and water intake. If you know someone who is notoriously bad about staying hydrated, this can be a game changer for them. And it's just another fun gadget to add to the tech junkie's collection.
The Essential Elements
We're pretty excited about this year's gift list because there are some interesting options out there. From high-tech to something as simple as a supplement that will support their health, there are a lot of ways to show people you care.
While these are all fantastic gifts for that fitness fanatic or even a couch potato who you hope to inspire to make healthy choices, we have an idea that can make your gift that much more awesome. Share your love of fitness by introducing others to what you do. Or go the other route and head off to a Zumba class with your mom or do something your friends enjoy that you've never tried. You'll be surprised at how much just spending that time together means to people. It's all about showing those you love how much they mean to you.
Back to Fitness